Chief Executive Officer
YoungMinds
Hybrid working with presence in London (approx. 8-12 days a month)
£100,000 - £110,000

We're the UK's leading charity fighting for children and young people's mental health. We want to see a world where no young person feels alone with their mental health, and all young people get the mental health support they need, when they need it, no matter what.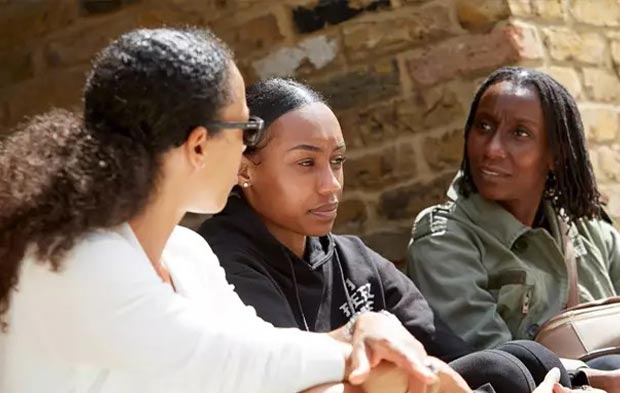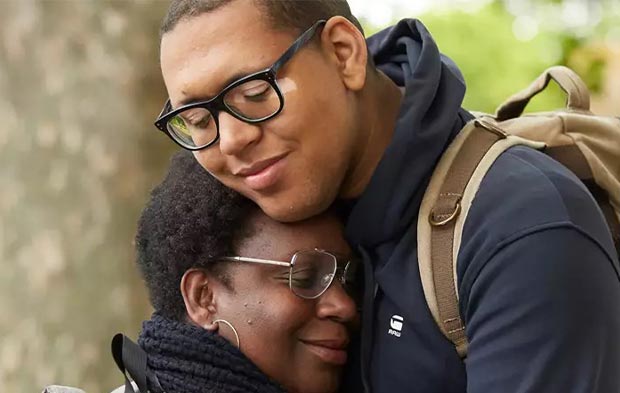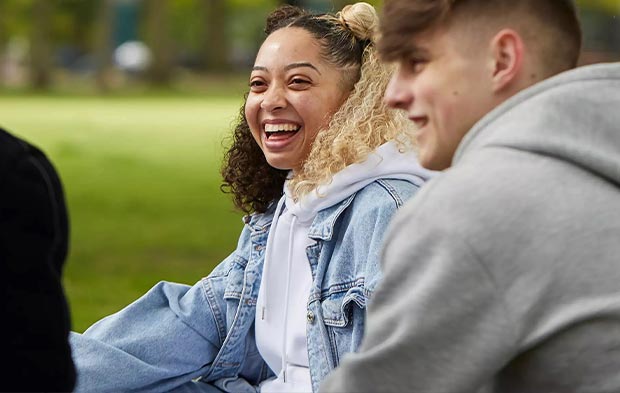 At this critical point in our journey, we are looking for an enterprising leader, who shares our values and can build on our success. Collaborative and inclusive in your approach, you will have the skills to engage and inspire a passionate, cause-led charity with sensitivity and kindness. You will be able to point to a proud track record of the work you have done yourself and with others to become anti-racist, with justice, equity, diversity and inclusion at the heart of your approach. We also need you to embrace an externally facing role, building relationships with funders and senior stakeholders, making the most of your voice in the media and holding politicians to account. And this is set in a context of significant growth and a move towards becoming a data-driven, digital-first organisation. We need a commercially and financially astute strategic leader who knows what it means to deliver high-quality digital services and has the ability to spot opportunities for innovation. 
We are committed to ensuring that we better represent the young people who need us most at all levels within the organisation and actively encourage applications from Black and minoritised applicants. You might already be working for a charity or social enterprise, or might be coming from a different sector but feel driven to lead an organisation like YoungMinds. As we look ahead to a post-pandemic world, we sadly know that our work is needed more than ever. If you think you might have what we're looking for, we really hope you feel inspired to put in an application. 
Download the candidate brief to find out about the role. You can also find application process questions and a guide to uploading a video statement below.