Managing Director
Sandway Homes
Bootle, Merseyside
Salary in excess of £100k plus benefits

Sandway Homes is a housing developer working in Sefton to deliver high-quality new homes. Established in 2018 and with a strong board of Non-Executive Directors and the support of the Council, our first two sites are now into their completion phase, with the third due on-site next year. We have pre-development funding in place for phase 2, and our ambition is to continue to develop mixed-use housing sites providing vibrant and sustainable communities across the Borough.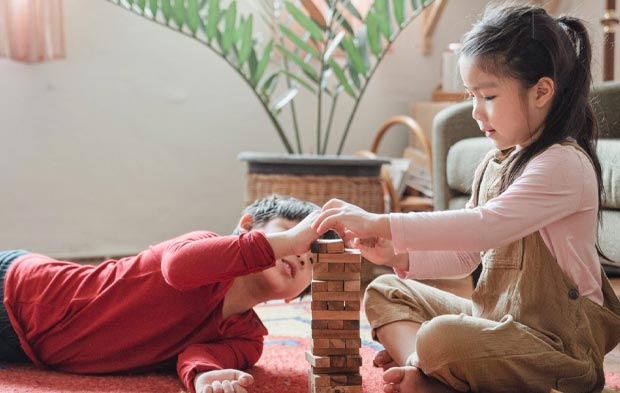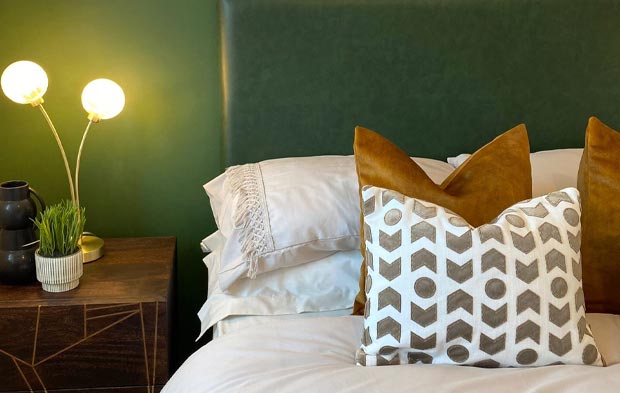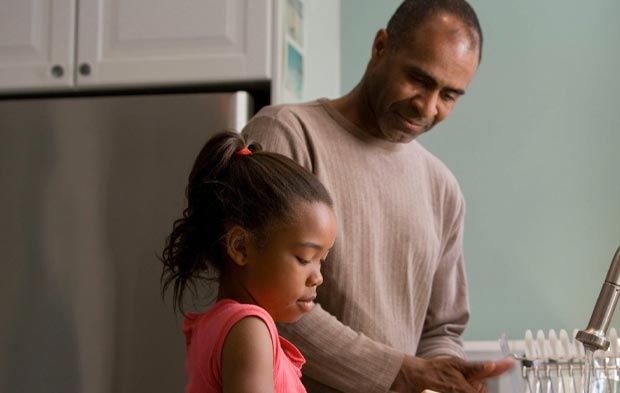 Planning ahead for the departure of our current MD, we have significant growth and development ahead of us, and we require a knowledgeable, commercially strong leader with experience in the housing sector to complete the delivery of phase 1 and commence works on phase 2 which comprises of circa 200 homes.  This is a full-time permanent Managing Director position, and the postholder will, working closely with the Board, be tasked with further developing the company, delivering our vision, and influencing future strategy and direction.
Reporting to the Board through the Chair, our new MD will bring a strong overview of the house building process including residential development and construction experience, a strategic mindset, a culture of collaboration and a track record of developing sustainable relationships with supply chain partners and key stakeholders.   Candidates will also need a good understanding of the planning process and of the grants system.  You will have the ability to work autonomously when required, but also act with integrity and demonstrate exemplary governance.  You will be analytical and decisive, as well as enthusiastic about our aim to deliver real benefits within the borough of Sefton.
This is a unique opportunity to continue to shape Sandway on its development journey, and to make a tangible difference to communities through the design and quality of our schemes.  We are seeking individuals who have a blend of the best of public and private sector skill sets, and who can enable us to respond to the UK's housing supply challenge.   The opportunity for personal development across a range of technical, business and public sector issues is immense.
For more information please download the role profile below,you can also view Sandway Homes FAQ and Sandway Homes website via the click here link below or contact Luke Judd at Starfish on 07435 270659 or via
luke.judd@starfishsearch.com