Group Director, Adults, Health, and Integration
London Borough of Hackney
Hackney
Up to £160,000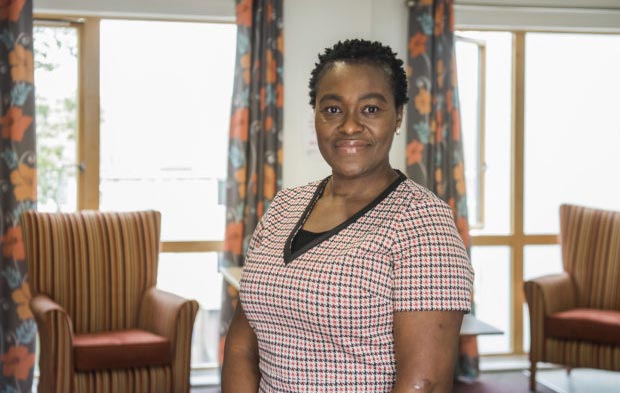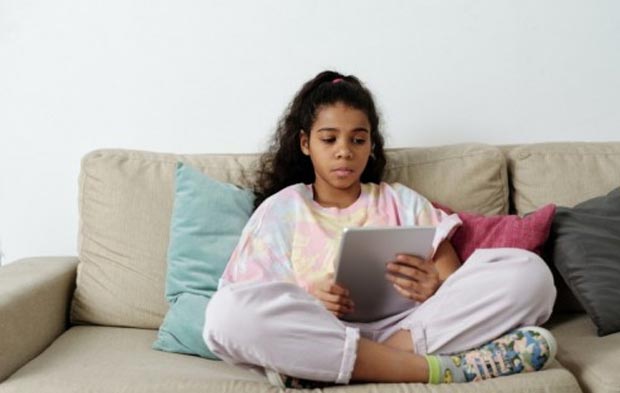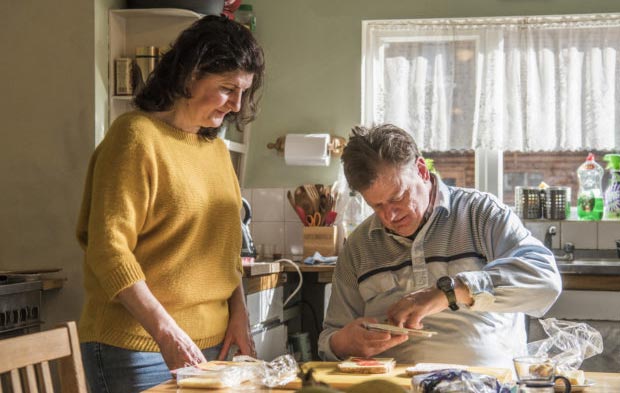 This year has seen all our certainties overturned, but Hackney's vision is still clear: to make the borough a Place for Everyone and a fairer, safer and more sustainable borough. We are determined that out of this uniquely challenging set of circumstances, we will rebuild a better Hackney than the one we saw at the start of 2020. We are looking for exceptional individuals with creativity and vision, with a track record in the strategic leadership of public services, who can share our passion and commitment for Hackney, and for building a fairer future for residents.
As our statutory DASS, you will ensure that Hackney delivers outstanding adult social care services. Your creativity and exceptional partnership working will help us tackle the huge resourcing challenges faced by the sector. You will also be accountable for Public Health and the deep rooted health inequalities that affect too many of our residents. You will lead the health integration agenda, working with leaders from across the health and social care system to make sure that Hackney is getting the very best from every pound spent on health and care in the borough. You will bring a track record in the strategic leadership of adult social care or health services and demonstrate a passion and commitment to our most vulnerable residents.
Please click on the link below to visit Hackney's Leadership Recruitment site, you can also click Download below to read the role profile.