Protector
The National Lottery Community Fund
£15,000 per annum per Trust

The National Lottery Community Fund (TNLCF) is seeking a Protector for the Forces in Mind Trust and the Centre for Ageing Better, both funded by endowments from TNLCF. TNCLF would like to appoint either one Protector willing and available to work across both Trusts, or two individuals willing to be assigned to one organisation or the other.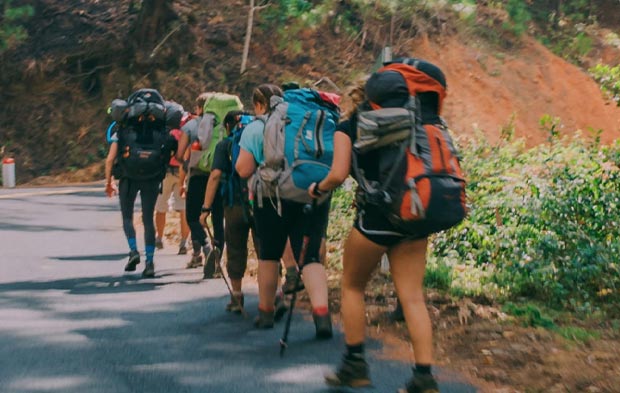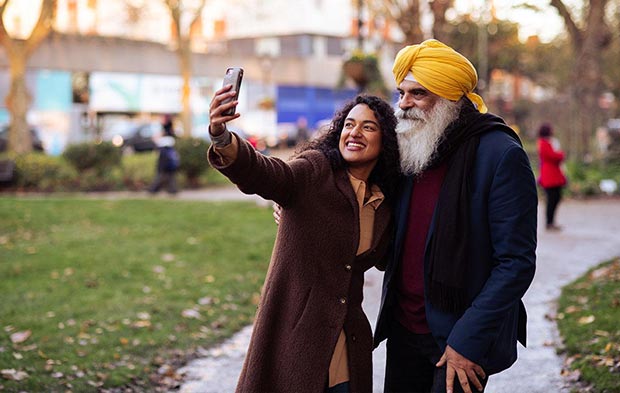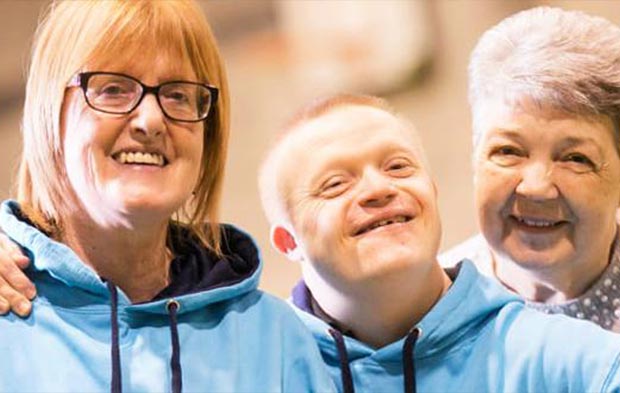 The Protector post is a nuanced role, ensuring that decisions taken by trustees are within the respective scope of the Trust Deeds and reached in accordance with good governance, to ensure integrity of administration and propriety of procedures. The role of Protector does not have formal Trustee status in either organisation although attends meetings and receives Board papers in advance. The role also has jurisdiction to report matters of concern to The National Lottery Community Fund or Charity Commission, as well as to contribute to an annual report and, where appropriate, identify any areas for improvement.
You will ideally be someone with unimpeachable integrity and a reputation for applying rigorous attention to detail, robust risk mitigation skills and maturity of judgement to matters of oversight and good governance. A natural collaborator, you will have highly effective interpersonal and communication skills, as well as a demonstrable interest in positive social change and a strong commitment to the values of each organisation.
Download the candidate brief to find out about the role.