Trustee
Hft
Bristol
Reasonable expenses incurred in the role will be reimbursed.

Hft is one of the largest and longest-established charities in England and Wales supporting people with learning disabilities. We are passionate about what we do and use our unique understanding of the challenges facing the people we support to speak up with them to bring about positive change.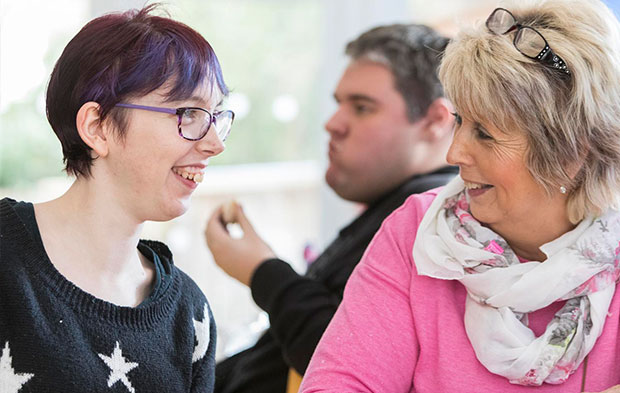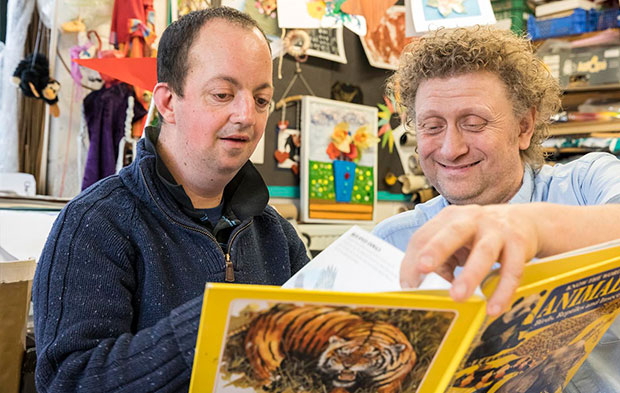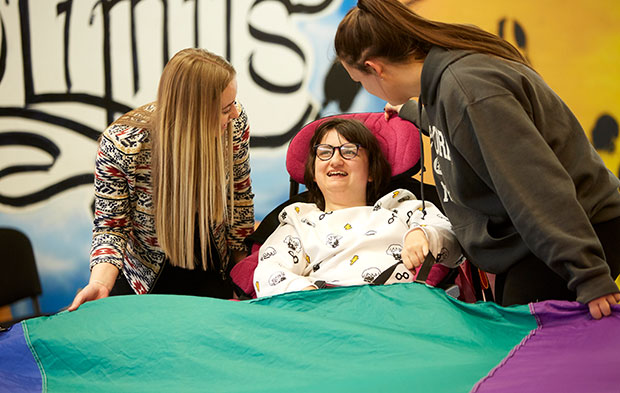 We are seeking to recruit a new Trustee to our Council who is keen to be actively engaged in guiding the success and future direction of Hft.
We are particularly keen to attract interest from candidates who bring deep experience gained in the commercial sector as part of our commitment to sustaining and developing a high performing Board and embedding our Fusion Governance Model.
Ideally, we would expect all potential candidates to be experienced to Board level, possibly – though not necessarily – already have some charity experience, understand the principles of governance and have strong leadership skills.
Download the candidate brief to find out about the role.