Trustees x3
St Gemma's Hospice
Unremunerated

St Gemma's Hospice was founded in 1978 by the Sisters of the Cross and Passion, established to meet the needs of the local community and improve the quality of life for people with terminal illnesses. Since then over 50,000 people have been cared for either in the Hospice itself or in their own homes. Each of them has been treated as an individual and given the best clinical, emotional and spiritual support. As of 31 March 2022, there is one representative of the Sisters of the Cross and Passion Charitable Incorporated Organisation on our Board of Trustees. The remaining members of the Board have been recruited for their experience and skills in areas such as medicine and nursing, finance, legal and commerce.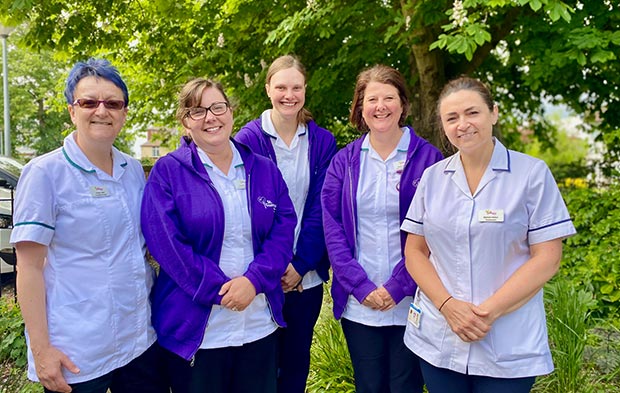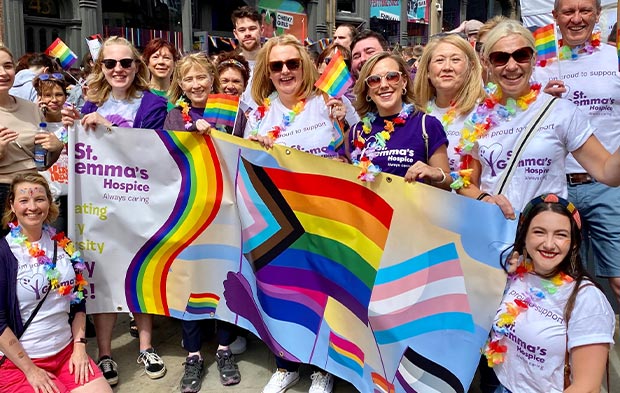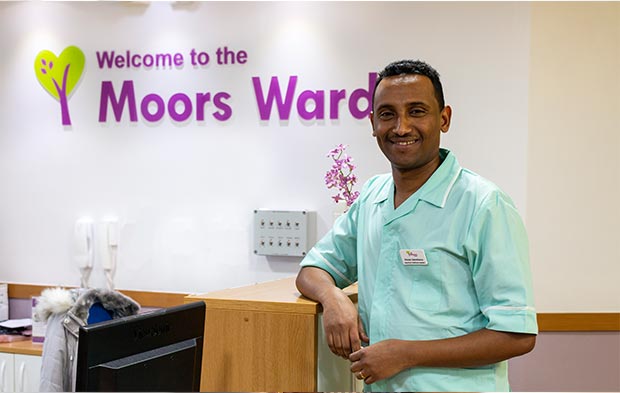 We have a strong, effective Board of Trustees which takes responsibility for overseeing the Hospice's strategy and performance, working closely with the Hospice Leadership Team (HLT). Our Trustees are critical in enabling us to achieve our ambitions and financial stability and sustainability are key to all our plans. At a time when the country is facing financial challenge and when our income streams are potentially fragile, it is vitally important that we can attract new Trustees whose commercial acumen, strategic ability and entrepreneurial outlook will enable us to remain agile and financially robust. 
You need not be a qualified accountant to join our Finance and Business Committee. What you will bring are proven commercial skills which will help us grow and diversify our income and protect our services. We are open to people's professional backgrounds and are keen to attract candidates who may not traditionally have considered a role on our Board. 
Your insight and experience of leading in a commercial environment whether in the public, private or third sectors is what we are looking for. You will be a natural collaborator who will constantly encourage us to be the best we can be. As an organisation ranked in the Sunday Times Top 100 Best Not-For-Profit Organisations to Work For, people are at the heart of what we do. We are seeking Board members who recognise the importance and contribution of all – patients, their families, those who work and volunteer for us and our wider community.
You will join a team which lives and breathes our Hospice values of Caring, Aspiring and Professional. We challenge ourselves and one another to ensure we make robust decisions for the benefit of all of those we serve. If you believe you have the experience and qualities to become a Trustee of St Gemma's Hospice, we look forward very much to hearing from you.
Download the candidate brief to find out about the role.
To make an application, please click on the apply now button below, with the following prepared:
A comprehensive CV (no more than three sides of A4).
A supporting statement (no more than two sides) that sets out why you think a role on our Board is the right move for you and how you meet the knowledge and experience criteria.
Details of two referees who we would be able to contact at shortlist stage.
Closing date
Friday 24th February 2023
Preliminary interviews with Starfish
w/c 6th March and w/c 13th March 2023
Interviews with St Gemma's
24th April 2023 in person