Chief Experience Officer
St John Ambulance
Up to £125,000

St John is a unique international charity and Royal Order of Chivalry of the British Crown. Headquartered in London, St John Ambulance is itself a significant charity operating in a leading position in a modern and competitive world. Turning over around £100m annually it responds to health emergencies, supports communities, and saves lives – relying on public donations to do so. Since the onset of Covid-19, St John has provided over 1,000,000 hours of volunteer support to the NHS, on ambulances, in communities and caring for Covid-19 patients in hospitals as well as partnering with the NHS in vaccinating the nation.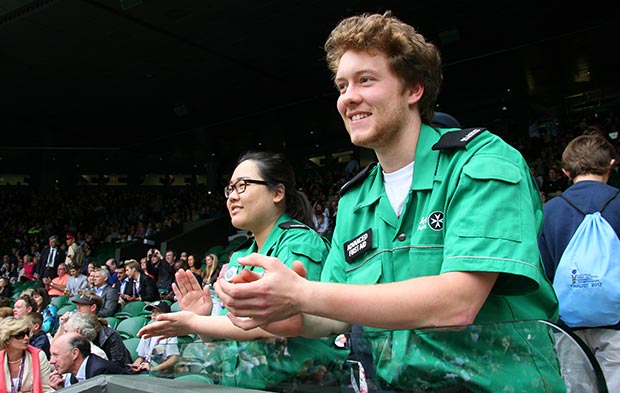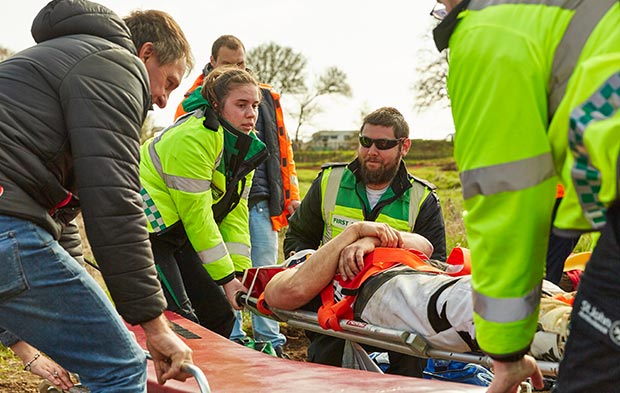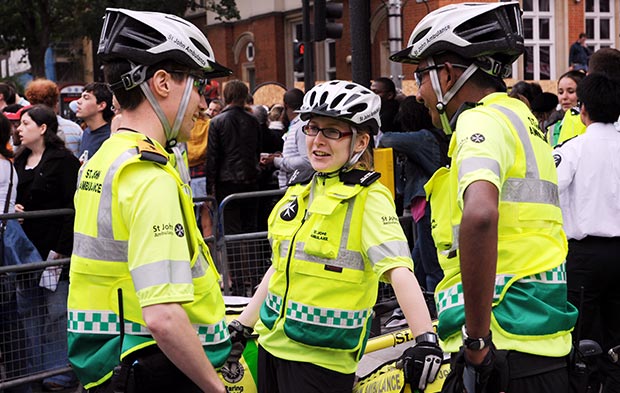 Reporting to the Chief Executive Officer, the Chief Experience Officer is a new appointment providing leadership to our network of functions that work together to deliver the experience for all of St John's people, supporters and customers. The role connects the experience of our people and the public to drive our visibility and credibility and ensure more people feel strong affiliation with St John and are inspired towards action.
In this substantial strategic leadership post, you will inspire a deeper connection to St John Ambulance and The Order of St John, putting people in touch with our mission and values – past, present and future. You will ensure that our partnerships grow in strength, number and value. Through our communications, fundraising and Priory partnerships – and with our new People & Culture Director – you will be leading one of Britain's most trusted charity brands to deliver for a safer more resilient society where the widest diversity of St John people feel that they can play their part.  
Download the candidate brief to find out about the role. To view the St John Ambulance at Pride Manchester video please click the link below.