Senior Assistant Director, Children and Families
Royal Borough of Greenwich
Greenwich, London
Circa £110,000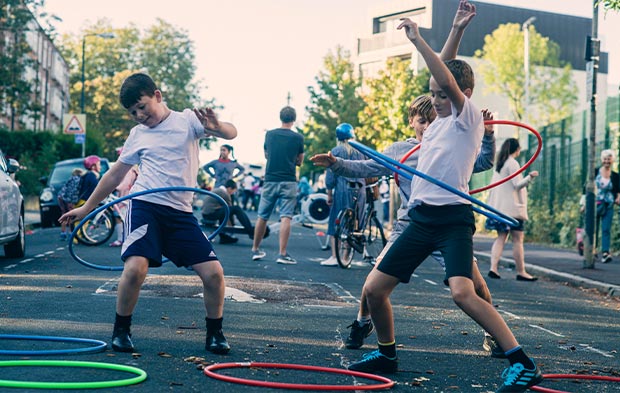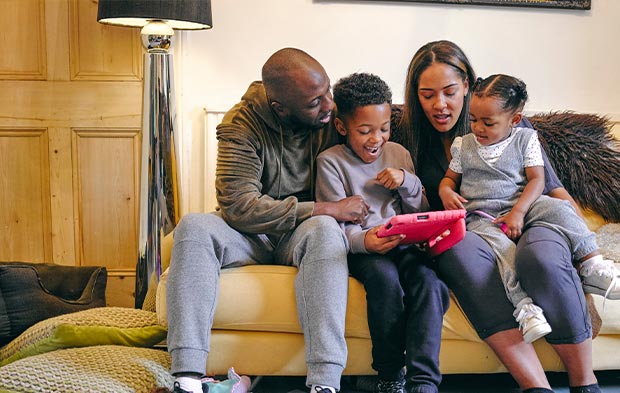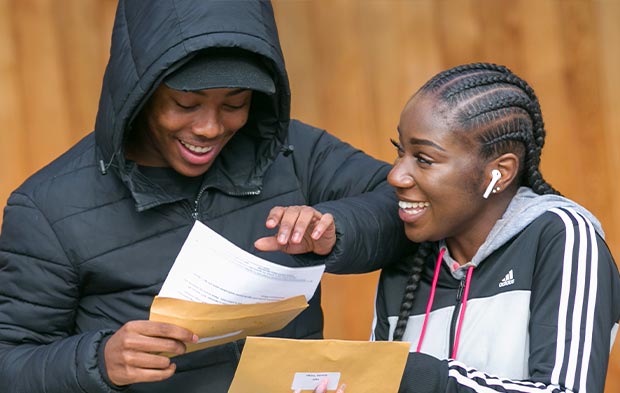 Royal Greenwich is a borough synonymous with first class modern services. Our vibrant, diverse communities span Greenwich town centre in the west, to Thamesmead in the east, from the Greenwich Peninsula in the north to Eltham in the south. With the arrival of the new Crossrail Elizabeth line, we are well connected to central London and transport hubs. We are proud of our children's services and their workforces, which respect the borough's diversity and add richness, productivity and innovation to the services we deliver. We are determined to apply relationship based, child focused best practice to everything that we do and are embedding organisational learning into every layer of the directorate.
Building on our Good Ofsted rating, our stable workforce is committed to our Building Brilliant Outcomes Together approach. A pioneering service, we embrace every opportunity for innovation, alongside solid and effective social work and adolescent and family support. Our new Senior Assistant Director will drive our Greenwich practice model and provide inspirational leadership to our high performing workforce. Your strong focus on collaborative working, quality improvement and, equalities, diversity and inclusion will be a critical part of your approach, and you will thrive on using your strengths and ambition to help us become outstanding
You can download the role profile below. You can view more information via the click here link below.