Non-Executive Director
Sandway Homes
Approx 1 day per month
Remuneration £500 per day

Sandway Homes is a housing development company wholly owned by Sefton Council in Merseyside which delivers mixed tenure housing across the Borough. Currently part-way through our Phase 1 Business Plan, we are building homes and creating communities which will ensure that Sefton continues to be a thriving and resilient place to live and work. Our Phase 2 delivery plan is currently being drafted which, when combined with Phase 1, will see the Company deliver circa five hundred new homes across the Borough between now and 2027. Working alongside the Liverpool City Region Combined Authority, we are utilising brownfield land enabling funds to accelerate the delivery of our homes.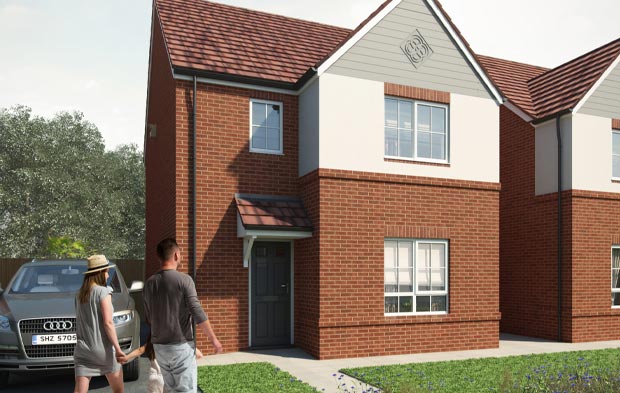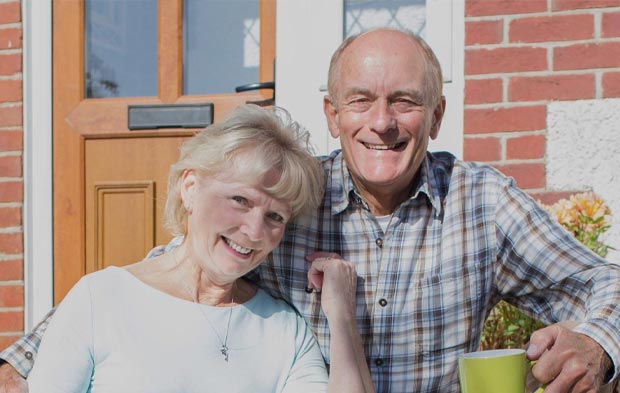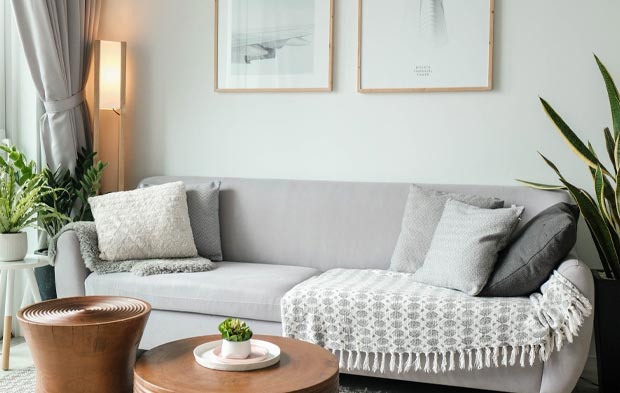 We are currently seeking a new NED who will work collectively with the Board to be responsible for the oversight of Sandway's operations, play a key role in decision making, ensure compliance with legal and statutory regulations, and support the company to reach its optimum potential.
We would like to hear from enthusiastic individuals who can help embed our emerging company culture as we become a key player in Sefton's housing market, whilst also embracing our commitment to sustainability, value for money, and maximising social value.
We are specifically keen to attract candidates with professional experience of delivering projects linked to sustainability and progressive design technologies, and/or experience of delivering social value and optimising access to opportunities for local economies and sectors through core business activity.
Download the profile below to find out about the role. You can view the Sandway website
HERE
, along with their recent news
CLICK HERE
. For an informal discussion please contact Luke Judd at Starfish on 07435 270659 or via
luke.judd@starfishsearch.com