Chief Executive
The Richmond Group of Charities
National - home-based
Circa £90,000

The Richmond Group of Charities brings together a range of major national charities who are all key players in England's health and care system, investing many millions as significant delivery partners for the NHS and other public services. Together we hear the concerns of and provide information and advice to more than 13 million people each year. Our purpose and credibility flow from the shared insights we generate from our substantial individual contributions, through direct service delivery, listening to and championing the voices of patients and carers, and funding research.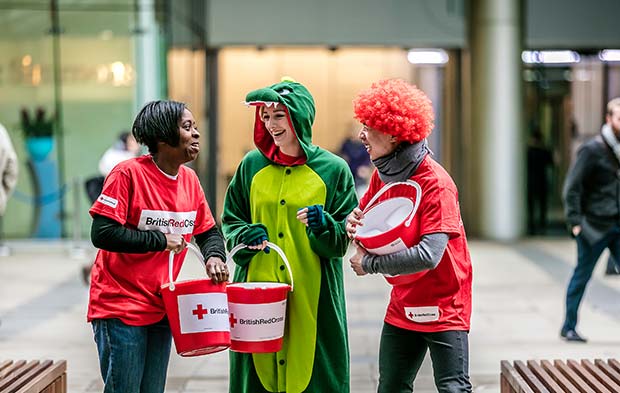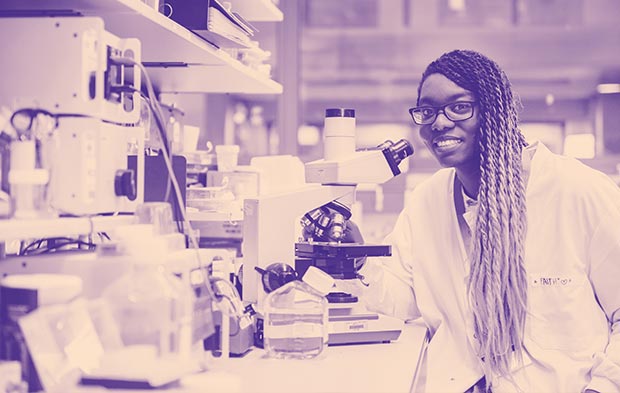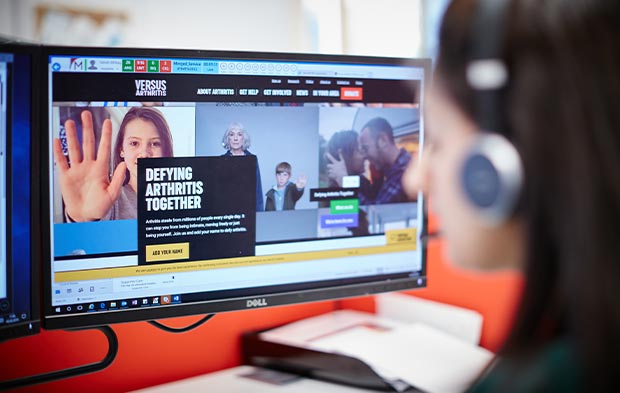 We're looking for a Chief Executive to harness the power of our collective voice to drive positive change. A thought leader with presence and energy, you will bring a successful track-record of working with and influencing decision makers to shape bold and impactful national system, policy and practice change.  You will be a strong strategic thinker who can identify and maximise opportunities to achieve meaningful outcomes.  You will understand the power of coalitions and have exceptional convening and coalition building skills which unleash the potential of our member charities, build alliances with others, and empower a small but talented team. An outstanding communicator who has worked with both the voluntary and statutory sectors, you will ideally bring knowledge of national health and social care policy and political issues with relevant networks. 
Wherever you are now, you will be inspired by the opportunity to shape and influence positive outcomes for people with long-term conditions and recognise our potential to do even more as a coalition. If this excites you, if you bring the skills and experience we are seeking, and can see how you can make a difference, we'd love to hear from you.
Download the candidate brief to find out about the role.