Chair
Recovery Focus
The role requires 3-4 days per month.
This appointment attracts annual remuneration of £12,500.

We are Recovery Focus, a group of charities highly experienced in providing specialist support services to individuals and families living with the effects of mental ill health, drug and alcohol use, gambling and domestic violence. We know that one size cannot and does not fit all, and we pride ourselves on working with the people who use our services to create a plan that works for them. We support people to get their life back and find ways to cope with challenges. All of our partners at Recovery Focus share a rich history of providing support to people when they need it most. While we are extremely proud to be able to offer crucial support to individuals and their loved ones, we also recognise that we are often just one part of a person's recovery journey. We work closely with other organisations so that we can provide the very best services and achieve better outcomes for the people we support.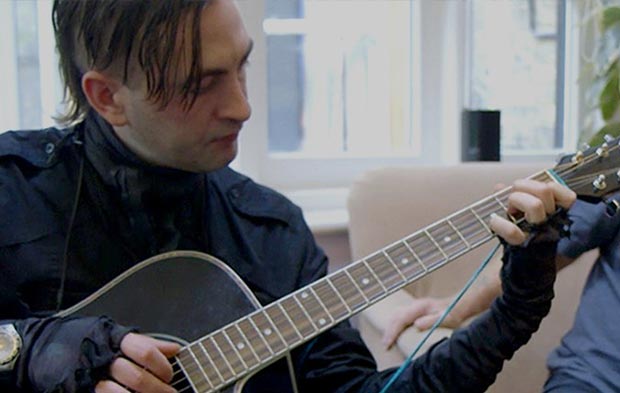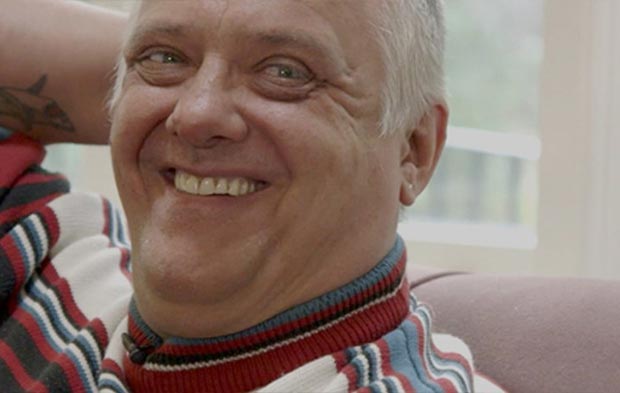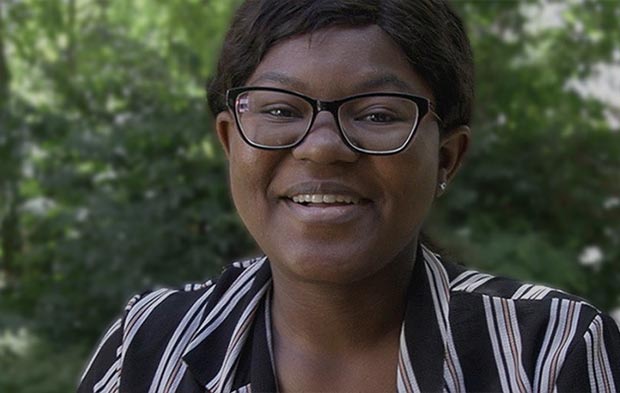 This is a critical time for our organisation as we continue to improve the quality and offer of our services to support a wider group of people across our nine established models. Each model is designed to support recovery against the backdrop of unprecedented times of economic turmoil; we also remain interested in potential partnering discussions as part of ongoing changes to the social and economic context.  
We are now seeking a Chair Elect to succeed Helen Edwards as she steps down from the Board in 2023. The appointed candidate will act as Vice Chair through to 30th September 2023, taking over as Chair from 1st October 2023.
We are looking for someone with a renowned ability to instigate and foster high value alliances and relationships across a very broad range of sectors and audiences. Respected for the quality of your advice, emotionally intelligent and able to take diverse perspectives with you, you will be a credible and well-regarded figurehead who builds trust quickly. It is essential that you are comfortable in both a strategic leadership and ambassadorial role, and that you can demonstrate a strong personal commitment to our mission and values. 
We are more interested in how you would carry out the role rather than your career achievements and actively welcome applications from influential leaders across all backgrounds. If you believe you have the skills, experience and qualities needed to lead us through the next exciting era we very much look forward to hearing from you. 
Download the candidate brief to find out about the role.
To make an application, please click on the apply now button below, with the following prepared:
a CV (no more than three sides) or equivalent biographical information
a short covering letter that explains your motivation and availability for the role you would like to be considered for and confirms that you would not be subject to any conflict of interest.
Closing date: Friday 9th December 2022
Recruitment timetable 
The role closes on Friday 9th December 2022. Candidates will be notified of the outcome of their application by Monday 19th December 2022. 
Selected applicants will be invited to a virtual meeting with one of our team in the first two weeks of January 2023.
Candidates who are invited to progress to final panel interview will be notified by 20th January, with a view to meeting with the Selection Panel (to be confirmed) in the first few days of February 2023.