Chair – Aquarius Action Project and Non-executive Director – Recovery Focus
Recovery Focus (Group)
Remuneration of £6,000 per annum

Recovery Focus is a group of expert charitable organisations working in a new form of collaboration to deliver the best possible outcomes for the people who use our services. The Group's vision for the future is a society that values everyone including those with addiction or mental health issues. We are working to inspire individual recovery and believe that with the right support, recovery – however that's defined by an individual – is achievable for everyone.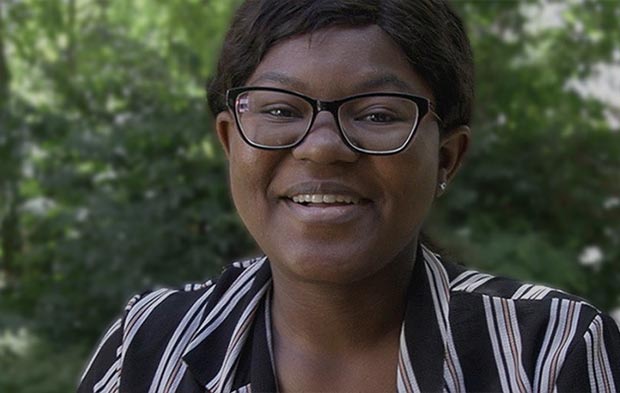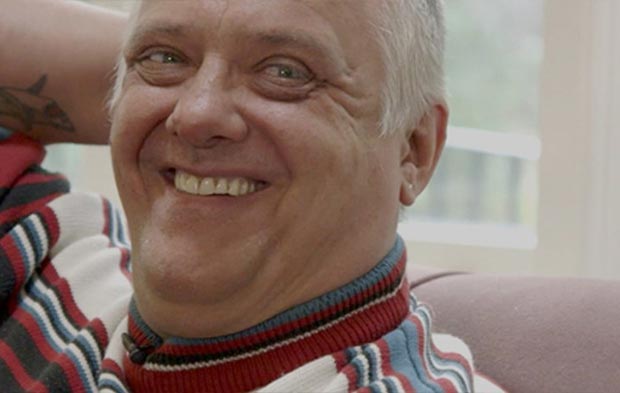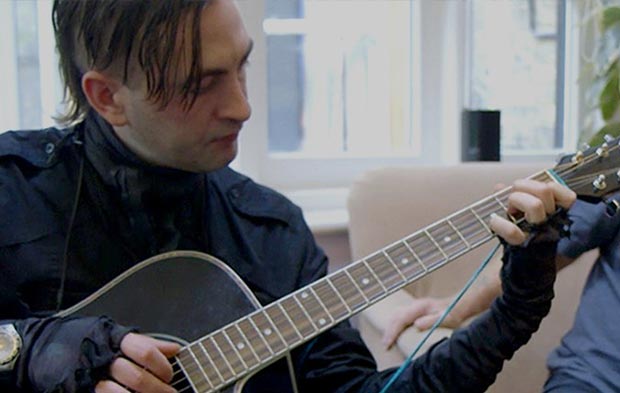 Recovery Focus is looking for a new non-executive director with deep experience of leadership at a senior level within their chosen field, possibly with fiscal management skills. We would particularly like to hear from candidates with an understanding of policy and strategy for the drug, alcohol and gambling addiction treatments sector, the latest commissioning trends and landscape and people who have faced the challenge of leadership and culture change within a large and diverse group structure. An ideal candidate is likely to have lived experience of addiction or mental health challenges personally or within their defined family.
This appointment is specifically made to Richmond Fellowship, with Recovery Focus as the brand name for the Richmond Fellowship group of companies. The successful candidate will immediately be appointed by the Group Board to become the new Chair of Aquarius.
All our non-executive directors demonstrate sound judgement, strong communication and interpersonal skills, and independence of thought. They also demonstrate a clear understanding of strong governance and ensure that throughout the group we put those who use our services at the heart of everything we do. We are particularly keen to hear from candidates who bring a diverse range of perspectives to the Board.
This is an exciting time to join our Board, shaping our future in the face of the sector's considerable challenges. I look forward to discussing with you further how we could work together to achieve this.
Download the candidate brief to find out about the role.
To make an application, please click on the apply now button below, with the following prepared:
your CV or equivalent biographical information.
a covering letter that sets out your motivation for taking on this appointment, and why you think your skills and experience make you suitable.
The closing date is Monday 13th February 2023.
Informal discussions with Starfish Search for selected applicants will take place in w/c 27th February 2023.
Agreement of the final shortlist: candidates will hear from us by Friday 10th March 2023.
Informal meetings/telephone calls will follow confirmation of the final shortlist. Shortlisted candidates will have the opportunity to speak with the Group Chair, Helen Edwards, before the formal interview.
Formal interviews for shortlisted candidates are expected to take place by the end of March 2023.