CEO
Progress Together
Hybrid working
Up to £120,000. Starting salary is dependent on experience.

Progress Together was launched in 2022, as part of a Government Commissioned taskforce led by the City of London Corporation and delivered by Connectr and a group of committed organisations. Progress Together aims to level the playing field – to create a financial services sector in the United Kingdom in which everyone working in it, from all socio-economic backgrounds, is both enabled and has the opportunity to achieve their full potential. A diverse workforce brings different perspectives that will inevitably lead to better decision-making, new approaches and higher productivity. By making the most of all talent within the firm, organisations will maximise their global competitiveness.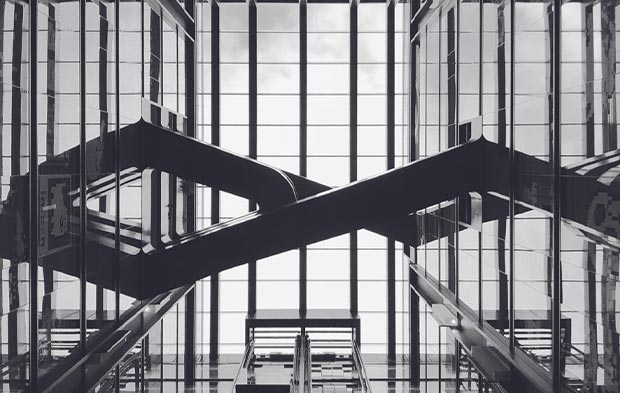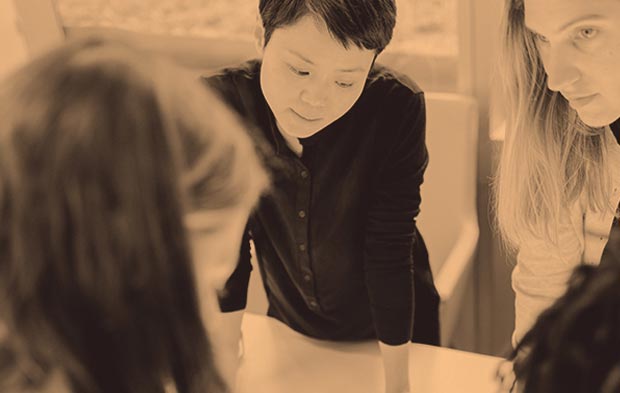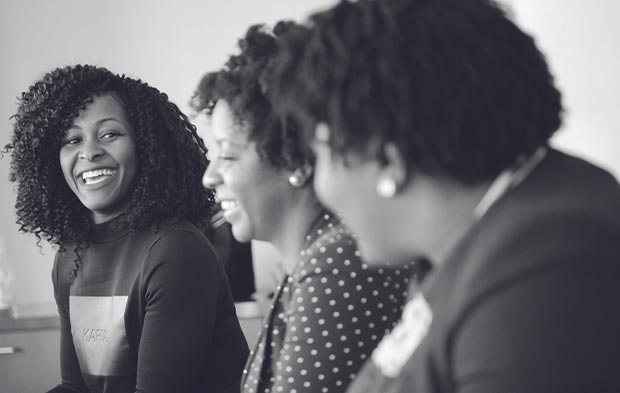 We are now seeking an inaugural CEO to lead our work with the founding partners to shape the organisation, developing and consolidating its industry presence. You will have a deep understanding of the issues around social mobility and the broader equity and belonging agenda, and help us think creatively about Progress Together's future influence and impact. Leading the organisation through its first phase of growth and development, you will hold responsibility for our advocacy, our financial sustainability, our performance and our organisational culture as a compact team. 
As a leader, you will be contemporary, visionary and strategic, and able to turn concepts into reality to create a programme of pioneering work. Bringing a high degree of credibility with stakeholders across the financial services and beyond, you will bring the ability to leverage, persuade, influence and stand out from the crowd. With presence and imagination, you will build new alliances and partnerships, rooted in a strong evidence base. Above all, you will share our desire to achieve greater levels of socio-economic diversity across the financial services and ensure we are a disruptive force for good.
This is an exciting time to join Progress Together. If you believe you have the experience, skills and attributes required, we would be very pleased to hear from you. 
Download the role profile to find out about the role.
To make an application, please click on the apply now button below, with the following prepared:
your CV (no more than three sides)
a short supporting statement (maximum two sides) that sets out why you are interested in joining Progress Together as its next Chief Executive
We would be grateful if you would also tell us your current salary details and any dates when you are not available to attend interview.

 
Closing date
Friday 14 October 2022
First stage discussions
w/c 24th October and w/c 7th November 2022
Agreement of the final shortlist
late w/c 7th November 2022
Informal conversations with stakeholders
Prior to final interview 
Final interviews
17th/18th November (first round)
24th/25th November (second round)