Non Executive Board Member
Parliamentary and Health Service Ombudsman
Manchester & London
Remuneration is £10,000 per year.

The Parliamentary and Health Service Ombudsman (PHSO) provides a national service for citizens with unresolved complaints and with nowhere else to go. We make final decisions on complaints that have not been resolved by UK government departments and the NHS in England, and some other UK public organisations. We do this independently and impartially. We are an independent national ombudsman service. We are neither a consumer champion nor an advocacy service. Accountable to Parliament, we share findings from our casework with it, helping Parliament to hold organisations providing public services to account. These findings are also shared more widely to help promote important public service improvements.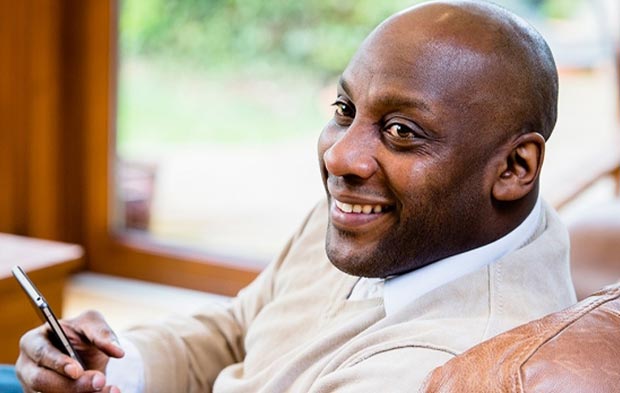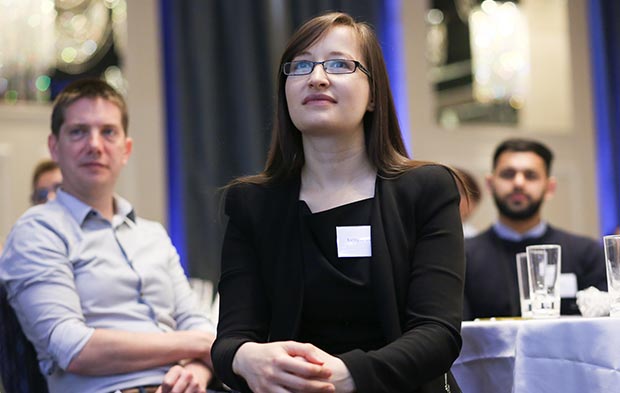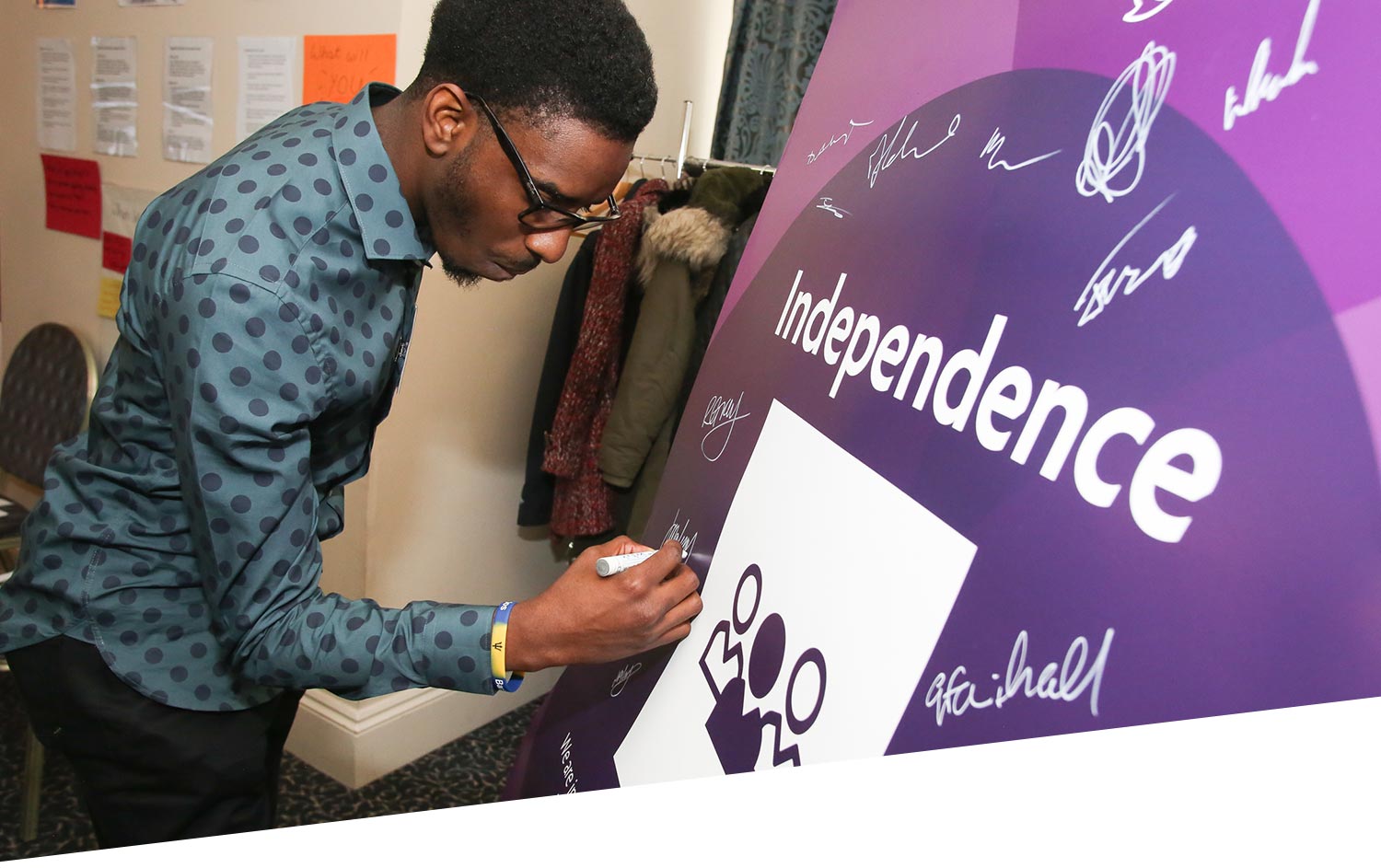 With excellent communication and interpersonal skills, you will be someone who enjoys making a genuinely influential contribution to organisations. You will share our commitment to a collaborative approach and help us shape our strategic thinking as we navigate these unprecedented circumstances and move towards a brand new three-year plan.
Download the candidate brief to find out about the role.
To make an application, please click on the apply now button below, with the following prepared:
a copy of your CV or equivalent biographical information, setting out your work history, responsibilities and achievements
a covering letter (maximum 2 sides) explaining why this role is important to you and how you are able to bring to PHSO what we are looking for.
we would be grateful if you would also include the names and contact details of two referees (who will be contacted if you are shortlisted for interview).
Closing date is Friday 23rd April 2021