Head of Housing
North West Leicestershire District Council
Coalville, Leicestershire
Up to £69,238 (plus £3k car allowance)

As a large and successful district council, North West Leicestershire has every reason to be confident about the future. We have a booming economy, which includes all the benefits of having East Midlands Airport in the district, we are working with partners to establish the East Midlands Freeport, and the regeneration of Coalville continues apace. In addition, we opened a new £21m leisure centre in 2022 which will support our ambition to create healthier communities.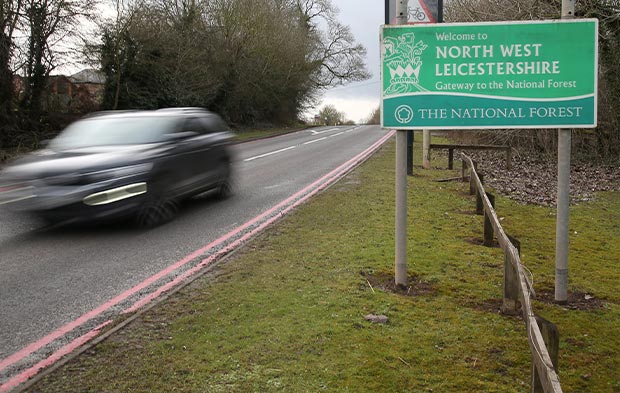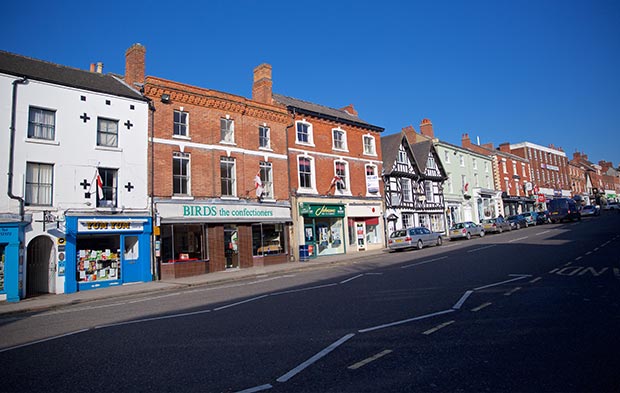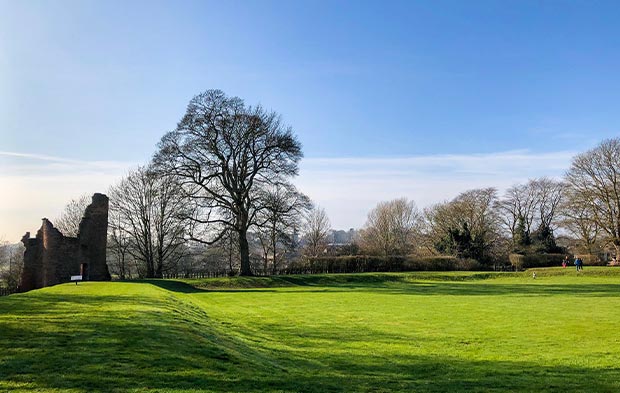 We are currently seeking a new Head of Housing to lead a number of key service areas such as strategy and policy (including homelessness), our in house repairs and maintenance team, asset management (including new build), and tenant management
Leading a dedicated team of over 120 staff within four service areas, you will have overall responsibility for the robust management of our Housing Revenue Account to finance the delivery of a seamless, efficient and effective landlord function to just over 4,000 tenants and a small number of leaseholders, whilst delivering tangible savings.
The nature of this role demands a collaborative and clear leadership style, the skills to use data and insight to drive performance, and the ability to embrace new ways of working to improve the customer experience.
This is a great opportunity to join us at a time we are transforming the council to be flexible and agile in its approach.   We are therefore seeking forward thinking, innovative and politically astute candidates with excellent leadership and management skills who can work at a strategic level as well to develop what is already a strong team.  
For more information please download the pack below which includes the role profile, or contact Luke Judd at Starfish on 07435 270659 or via
luke.judd@starfishsearch.com
To make an application, please click on the apply now button below, with the following prepared:
your CV
a supporting statement (max four sides) which addresses the essential requirements.
Closing date – 9th December 2022
Longlist meeting – w/c 12 December
Preliminary interviews – 19/20 December
Final interviews – mid January 2023 tbc