Chief Executive
North West Leicestershire District Council
Leicestershire
Up to £133,000 (plus £3k car allowance)

As a large and successful district council with stable and supportive political leadership, North West Leicestershire has every reason to be confident about the future. We are a key player in the emerging East Midlands Development Corporation, driving growth and infrastructure improvements across the region, and with the East Midlands Airport and the new rail freight interchange thriving, as well as the development of the UK's only inland Freeport, it is an exciting time for the authority.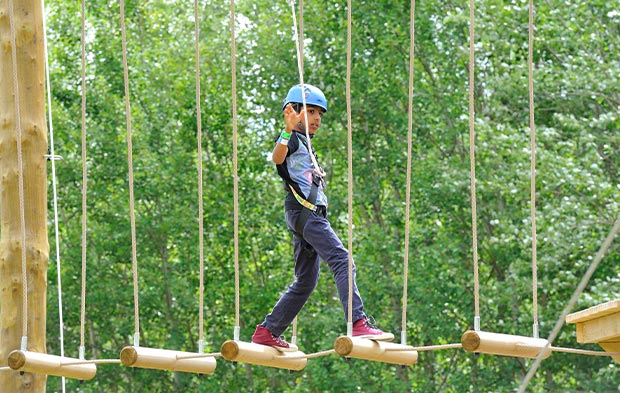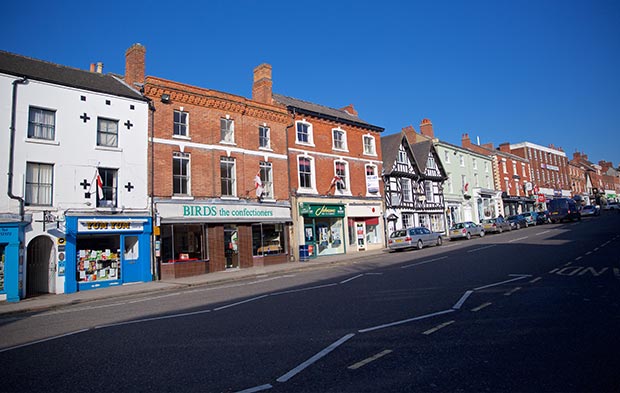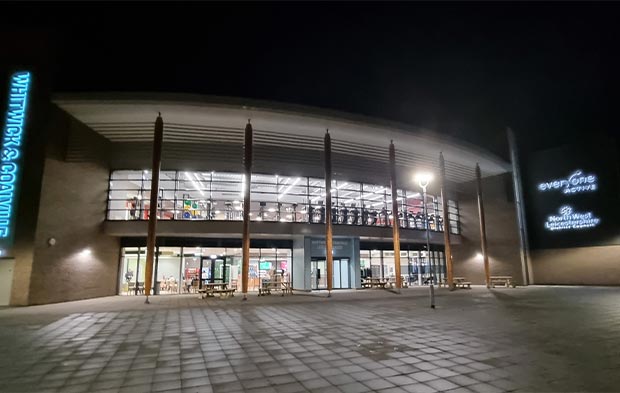 We are currently seeking a new Chief Executive to help us build on our success.  Indeed, despite the progress we have made, the future is not without its challenges – not least the need to adapt to changes in government funding including the business rates 'reset'.  Equally, our focus on supporting residents in some of the more deprived areas of the borough needs to be maintained, and we have just opened a new £22m leisure centre in Coalville which will have a huge and positive impact on the town.  Within the Council, we have moved to a 'hybrid' model of operating which has resulted in increased remote working and greater flexibility, and we are consequently overseeing changes to our accommodation strategy.  
This is a great opportunity for a candidate who can lead through empowering others and developing what is already a vibrant and 'can do' culture.  You will of course have a track record of success at director or chief executive level in a political environment, but we are also seeking candidates with a passion for delivering excellent services to communities as well as the ability to forge strong and robust relationships with a wide variety of partners.
For more information please download the candidate brief (below) or contact Luke Judd at Starfish on 07435 270659 or via
luke.judd@starfishsearch.com