Director of Finance and Business Services
Nene Park
Peterborough
£70,000

Nene Park Trust has grown to become one of the country's most successful and respected 'Park Trust' models. The Trust is responsible for over 700 hectares of land, comprising one of the most visited country parks in the UK as well as farmland, woodland and open water. It provides a broad range of benefits to almost two million visitors every year. The Park is a haven for wildlife and provides the community of the City of Peterborough, and its fast growing region, with a wonderful series of high quality green spaces and recreational venues which benefit the environment, health and wellbeing, education and the local economy.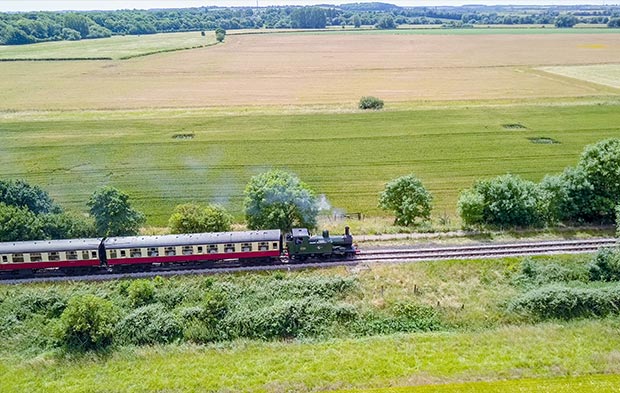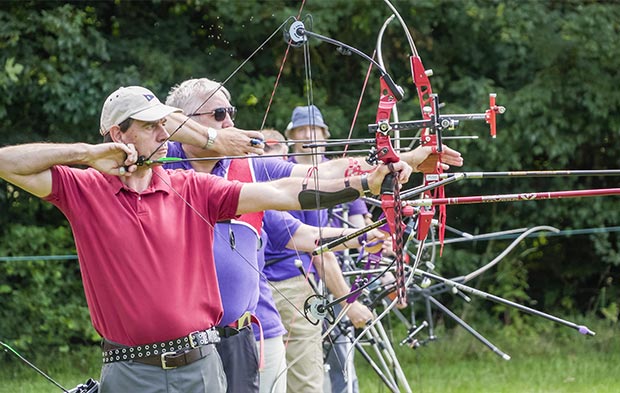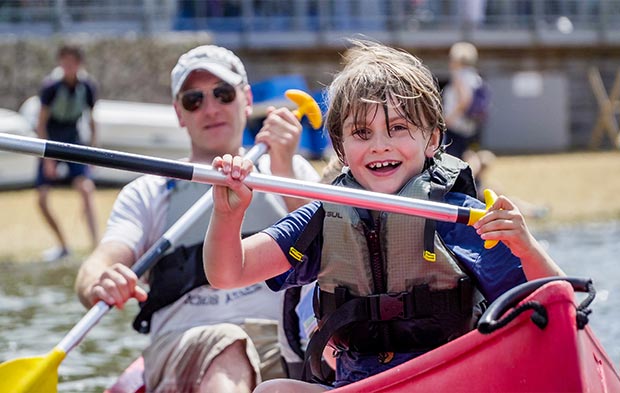 We are now seeking an outstanding candidate as our new Director of Finance and Business Services to help us realise this ambition. You will be a qualified accountant with a strong track record of strategic financial leadership and experience of operating as part of a collaborative and fast paced senior leadership team. 
Growth is high on our agenda and you will be central to this, bringing a commercial approach to explore and develop new opportunities within the context of a robust and secure financial strategy. With IIP Gold, our people are incredibly important, and you will be responsible for a capable team who will look to you for inspirational leadership – your strategic insight and leadership experience will enable them to flourish. 
This role provides an exciting platform to influence and shape the future of one of the UK's best loved and most visited country parks. Nene Park is visited and loved by an incredibly diverse range of people and we are actively encouraging applications from people of all backgrounds.
Download the candidate brief to find out about the role.
To make an application, please click on the apply now button below, with the following prepared:
Your CV (no more than three sides).
A supporting statement (no more than two sides) that sets out why you think this role is the right move for you and how you meet the Knowledge and Experience criteria.
Closing date:
Monday 25th January 2021
Preliminary interviews:
w/c 8th February 2021
Agreement of the final shortlist:
16th February 2021
Final panel interview event:
23rd February 2021
Nene Park Trust is committed to being an inclusive employer with a diverse workforce. We are actively looking to strengthen the diversity of our team. We encourage applications from people from the widest possible diversity of backgrounds, cultures and experiences.