Director of Children's Services
North East Lincolnshire Council
Grimsby
£95,000 - £110,000 plus a £10k market supplement payable upon successful completion of each year of service for the first 4 years.

North East Lincolnshire is a hidden gem located on the east coast of England, with a population of almost 160,000 and surrounded by a coastal landscape and the rolling Lincolnshire Wolds. With options of countryside, town or coastal living, North East Lincolnshire has it all.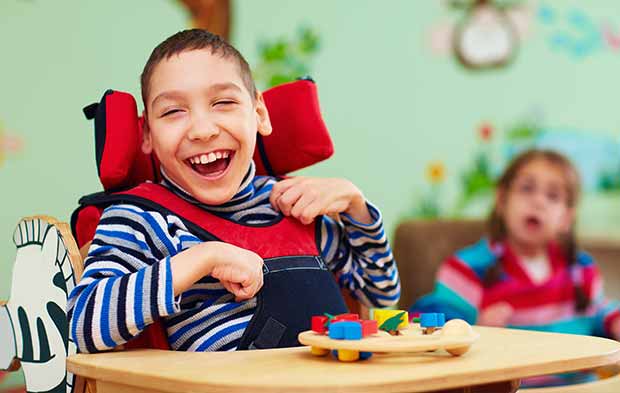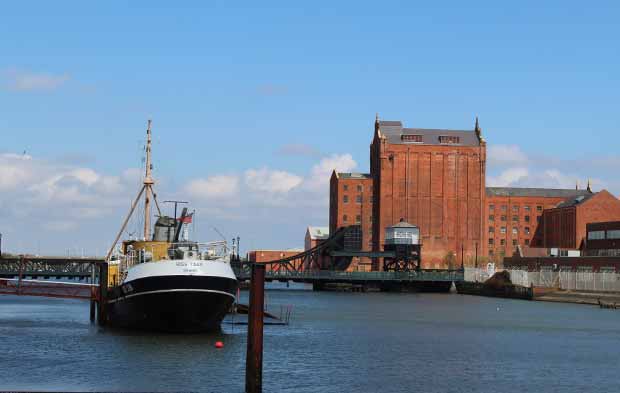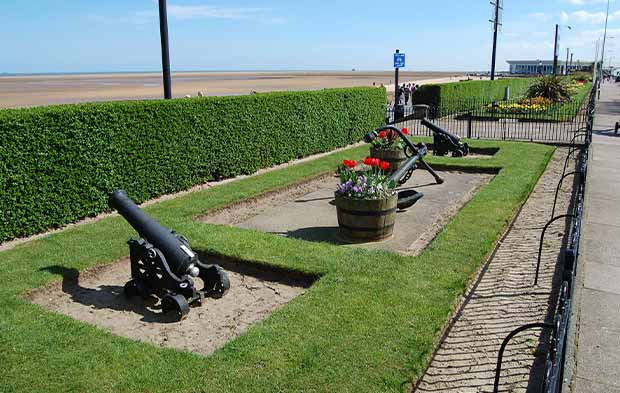 Our priorities for North East Lincolnshire are clear: a stronger economy and stronger communities.  To achieve these aims we remain focused on working in partnership across the public, private and voluntary sectors, playing to our strengths and achieving great outcomes for residents, businesses, families and communities.  We are now recruiting to this key role which will play a significant part in shaping the future of our place.
Our vision for children and families is that all children and young people in North East Lincolnshire will be healthy, resilient and safe, are supported to achieve in school, and that they should reach their full potential.  We are looking to recruit a first-class Director of Children's Services with the expertise, energy and drive to lead our children's workforce through our ongoing and ambitious improvement journey which includes improving our 'front door', recruiting more experienced permanent staff, and developing a clearer focus on the quality and consistency of practice.
For more information please download the role profile below, view the North East Lincolnshire recruitment website via the click here link below or contact Luke Judd at Starfish on 07435 270659 or via
luke.judd@starfishsearch.com