Executive Director of Services and Support
MS Society
London
£93,500 per annum

Over 100,000 of us in the UK have multiple sclerosis (MS). It's unpredictable and different for everyone. It's often painful and exhausting, and can cause problems with how we walk, move, see, think and feel. It can make it hard for us to work and do the things we enjoy. But it doesn't have to be this way. The MS Society is a community of people living with MS – scientists, campaigners, volunteers and fundraisers. We understand what life's like with MS, and we support each other through the highs, lows and everything in between. And we're driving research into more – and better – treatments for everyone. Together, we are strong enough to stop MS.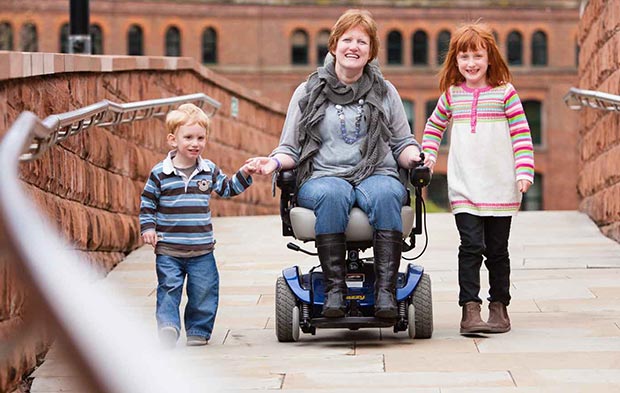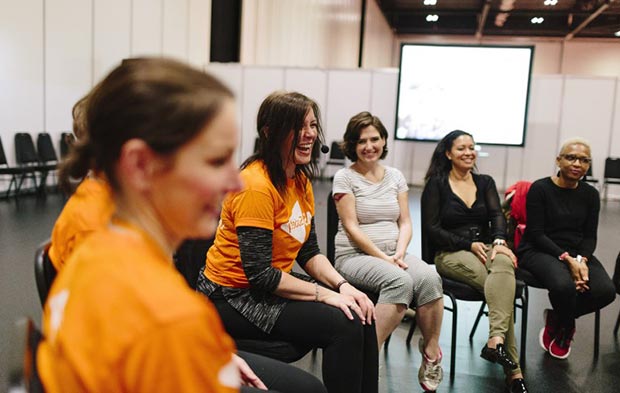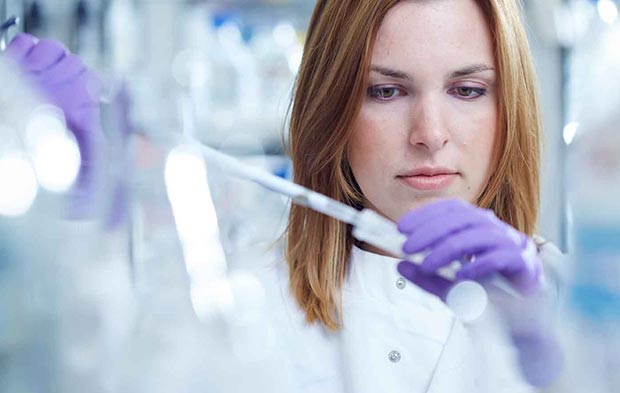 As our new Executive Director of Services and Support, you will therefore be joining a charity that is moving at pace, at a time when engaging support to help us achieve maximum impact for those living with MS is more important than ever. A key member of our Executive Group of Directors, you will shape and lead our strategy to provide high quality, transformational services and provide new innovative services to people affected by MS across the UK. This includes our network of 250 volunteer-led group providing essential services in their local communities, as well as our UK- wide services such as our helpline providing information and emotional support to over 25,000 people each year. As importantly, you will also contribute to our wider strategic direction, ensuring the Society as a whole, achieves its goals.
We're looking for an experienced executive level leader with a track record in the strategic design and implementation of impactful services that are coproduced with service users. You will have experience of operating in organisations of comparable scope and scale, with the skills, experience and ambition to make a real difference to our services and support. You will bring experience, passion and energy to service development, intellectual rigour to strategic decision making and be able to lead and inspire a multi-disciplined team.
Download the candidate brief to find out about the role.