Managing Director
Museum of London
London, Docklands
£110,000

Museum of London Docklands sits in the heart of east London, located at West India Quay near to Canary Wharf. Opened in 2003, this grade one listed converted Georgian sugar warehouse specifically tells the story of the port, river and city – focusing on trade, migration and commerce in London. The London Sugar and Slavery gallery is unique in London telling an important and difficult story about London's relationship with the world. Our Docklands site has achieved tremendous growth in recent years driven by strong community ties and high quality, free exhibitions. As we look to closing our London Wall site, our Docklands museum will become increasingly important and sit alongside our new museum in West Smithfield. We are a home for learning, exploration and adventure, and we aspire to be a force for good in London, as London must be for the world.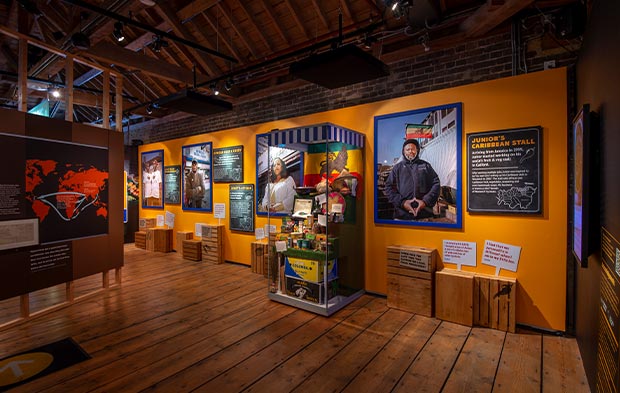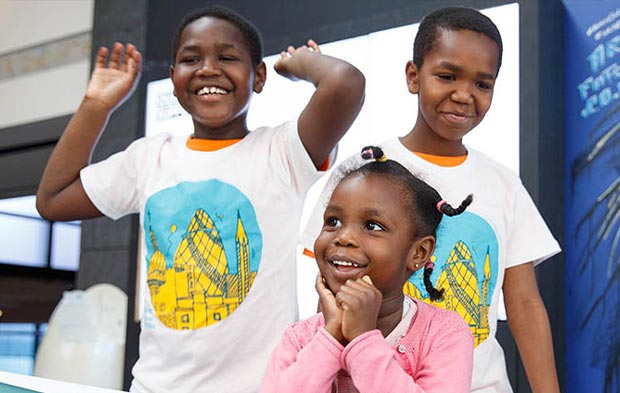 The purpose of the role is to work closely with the Director and Executive management team leading the strategic development and daily management of Museum of London Docklands and in so doing put it even more firmly on the map as one of London's most evocative museums.
The role will enhance and compliment the most senior leadership in the museum, bringing an entrepreneurial business-like attitude and diverse range of skills and experience. It will focus on developing and maximising the potential of our Docklands Museum at a time of transition and wider organisational change during the period of development of the London Museum Project at West Smithfield.
Fundamental is the creation of a strategy and business plan for the Docklands Museum that supports its core purpose and shapes its positioning in the cultural offer of London.
As Managing Director of Docklands, the role will have significant public duties as well as being responsible for the strategic development, growth, enhancement of the museum in terms of showcasing content as well as all operational matters.
Download the candidate brief to find out about the role.