Director of Change
Marie Curie
Flexible with regular presence in London
Competitive Salary

Our vision at Marie Curie is a better life for people and their families living with a terminal illness. Everyone will be affected by dying, death and bereavement, and they deserve the best possible experience, reflecting what's most important to them. Marie Curie is the UK's leading end of life charity and we lead in making the end of life experience the best it can be, allowing patients and their families to make the most of the time they have together by delivering expert care, emotional support, research and guidance.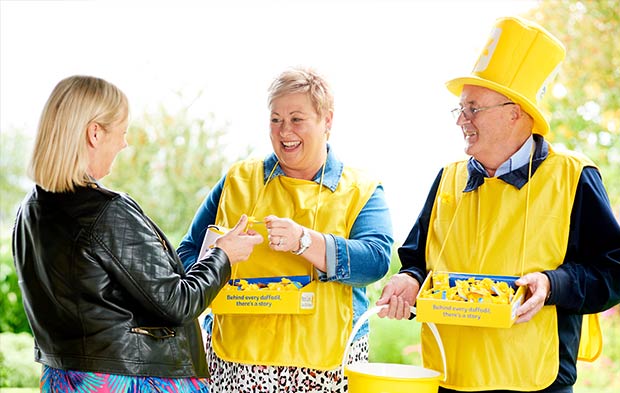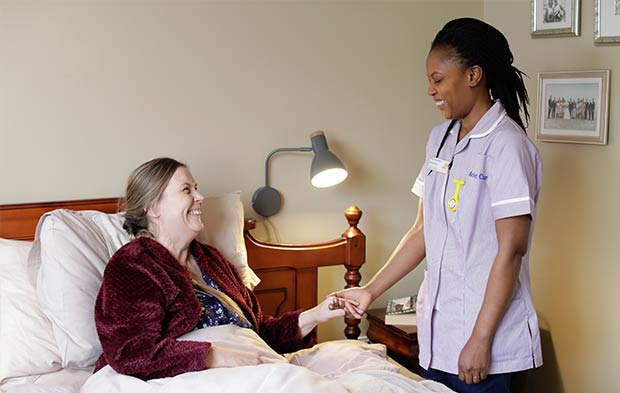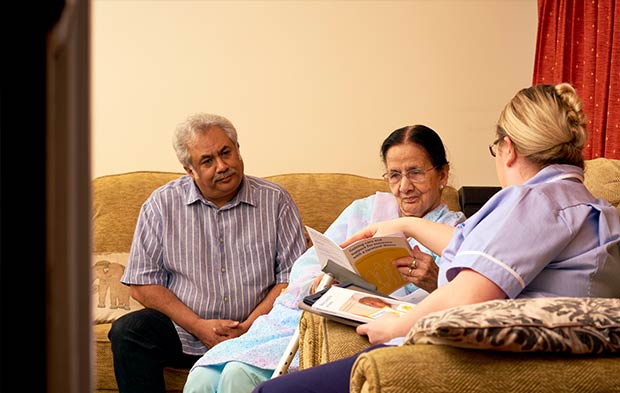 The Director of Change is the transformation lead for Marie Curie, ensuring consistent application of a best practice change delivery model that aligns with the organisational priorities to transform and change people, process, data, technology and external partners. The Director will lead the strengthening of our programme and project management capabilities and will work cross-functionally to drive an evolution in change delivery, governance, standards and reporting. This work is vital in ensuring the Charity realises changes which adhere to risk appetite, budget, schedule and 'bring to life' implementing our strategy. This includes strategic change projects, lean process improvements, organisational development work streams and cross-functional initiatives in which the team holds a change leadership role or to which it can provide support.
This is an exciting and important time for the Charity, and we are looking for an experienced, independently-minded change professional who is motivated by our vision and the impact of what we do to work closely with the Executive Leadership Team and with our place-based regional change teams to deliver our change ambitions. Leading the Change Delivery team, you will establish and manage strategic and operational change programmes and projects that will, through focused management and improved use of resources, deliver improved outcomes for those we care for and support.
Download the candidate brief to find out about the role.