Head of Law and Governance
Mansfield District Council
Mansfield
£61,698 to £68,081

Mansfield District Council is on the cusp of an exciting transformation, and we are seeking a new member of our corporate leadership team to play a major part in our future as an authority and as a place. There is so much happening in the District, including a huge regeneration programme, refurbishing our council housing, developing a digital approach to service delivery, revitalising skills by turning Mansfield into a university town, and reaping the benefits of the recent devolution deal – which means that the future looks bright for Mansfield.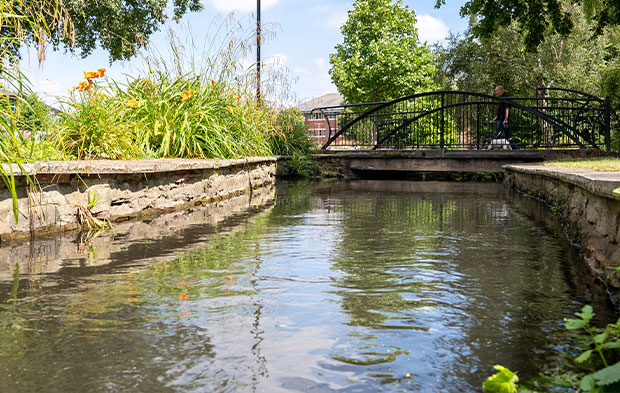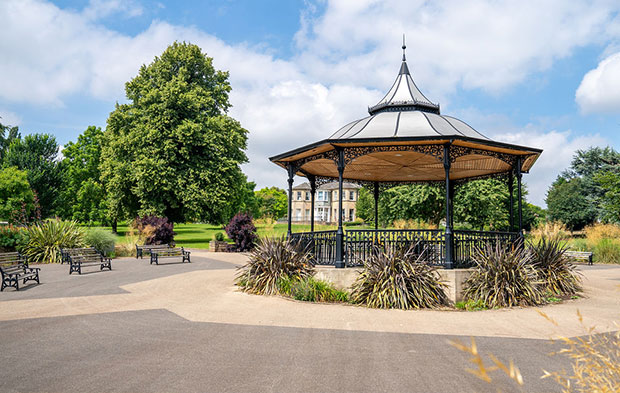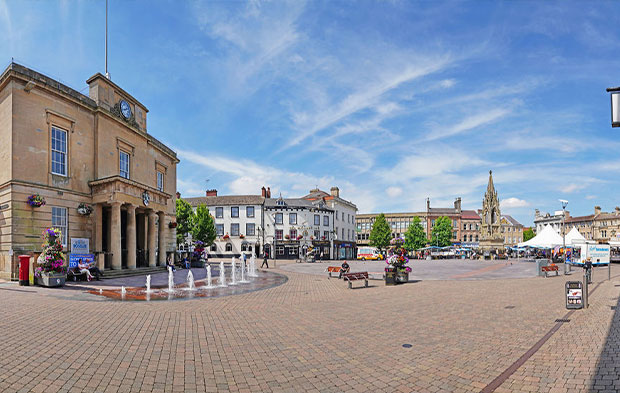 In many ways, this is the perfect moment for a new Head of Law and Governance to join Mansfield.  A new chief executive has recently been appointed to drive our change agenda, and we have also brought legal services back in house so you will be able to shape and develop a brand new team.   In addition, the role has a wide remit including elections, democratic services, procurement and audit, which will allow you to develop your skills and experience and have a far-reaching influence.  As Monitoring Officer, you will also work at a strategic level to advise and support our Elected Mayor, senior Members and officers on a huge range of vital issues.
We are therefore seeking an experienced local government legal officer, ideally with some understanding of the MO role, who has a solution focussed mindset and collegiate approach as well as the ambition and skills to make a significant impact.  Mansfield is a great place to work, with a friendly and positive culture – and this is a fantastic opportunity to work with partners and colleagues to help us shape a new Mansfield.
For more information please see this link below or download the role profile (below), or contact Luke Judd at Starfish on 07435 270659 or via
luke.judd@starfishsearch.com