Director of Fundraising
Juvenile Diabetes Research Foundation
Hybrid working; part head office-based Islington EC1V, part home based.
£80,000

JDRF is the type 1 diabetes charity, improving lives until we find the cure. We fund research to cure, treat and prevent type 1 diabetes. We also provide information for children and adults living with the condition at all stages, from diagnosis and beyond. We give a voice to people with type 1 diabetes and campaign for increased focus on, and funding for, research to find the cure.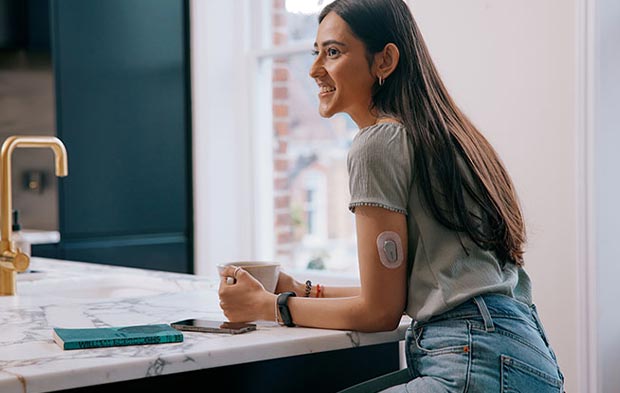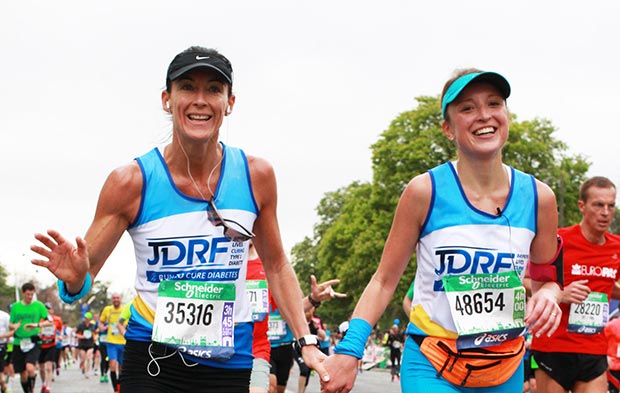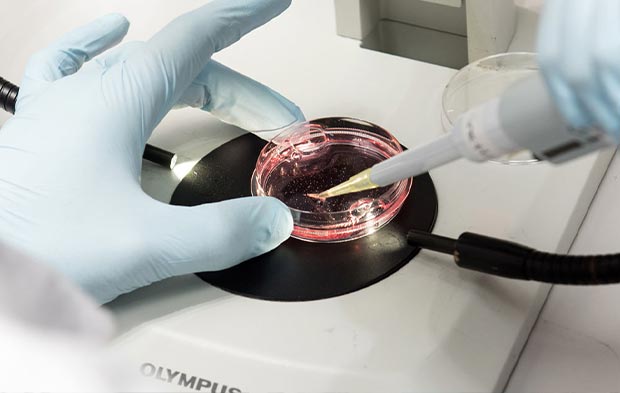 Our new Director of Fundraising will be joining a focused, agile, creative team that moves quickly to seize income opportunities. We are in the process of implementing a new supporter database; our new Director will work in partnership with the senior leadership team to maximise the long-term benefits of our new supporter care system. We have many wonderful, generous supporters and we need someone who can offer excellent stewardship to our major donors.
We are looking for an enterprising, ambitious and experienced leader with a strong record of accomplishment of leading teams to grow sustainable income, to join a high performing senior management team. You will embrace our values of a collaborative approach, being determined and making change happen. 
Download the role profile to find out about the role.