Chief Executive Officer
Institute of Imagination
Flexible location
Competitive salary

The Institute of Imagination is a charity creating physical and temporal spaces to re-imagine our world, together. Our goal is to spark imaginations everywhere through our events, training, partnerships, and research. We are conveners; we bring people together to explore, imagine, create. We have achieved real impact in key areas of our work since we set up over 10 years ago and have touched the lives of well over 100,000 children and their families. Yet there is so much more for us to do, and so much opportunity to make it happen. We want to take stock of our success to date and use this to develop and implement the plans that will accelerate the tangible results we are achieving on the ground. We want to scale up our activities in the UK and further afield, while ensuring we have a secure and sustainable long-term future.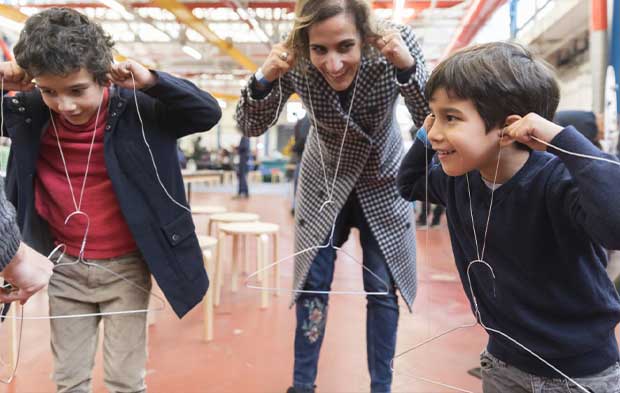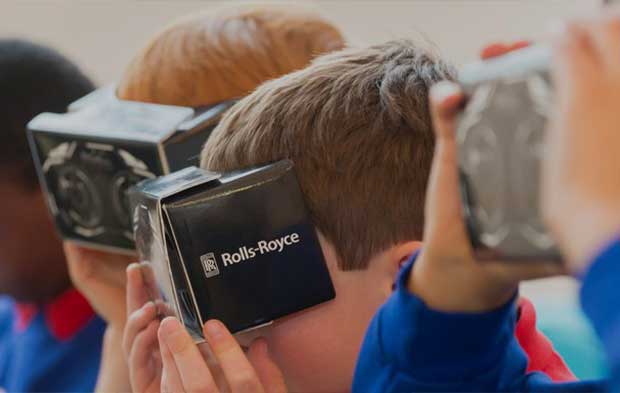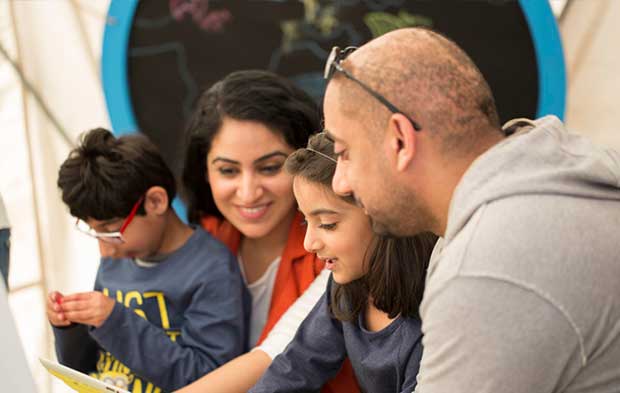 Our next CEO will be someone who combines energy and enthusiasm with the experience, capability, insight, and presence required to lead the iOi through this ambitious era of growth. With practical experience of translating new concepts and ideas into tangible impact on the ground, you will bring both strategic clarity and operational nous, and will complement the strengths of our existing team. A strong, contemporary yet grounded leader, you will quickly become a trusted source of insight, guidance, and support for our staff and Board.
Download the candidate brief to find out about the role.