Interim Chief Executive
Impetus
Central London
circa £110,000

Impetus transforms the lives of young people from disadvantaged backgrounds by ensuring they get the right support to succeed in school, in work and in life. We find, fund and build the most promising charities working with these young people, providing core funding and working shoulder-to-shoulder with their leaders to help them become stronger organisations. In partnership with other funders we help our charities scale and we influence policy and decision makers so that all young people get the support they need. Impetus is driven by a shared belief in tackling the barriers that hold back young people from disadvantaged backgrounds in education and employment. Alongside investing extensive financial and non-financial support in our charity partners through our Investment Team we also seek to influence decision makers to implement evidence led policy and direct new resources to get young people the support they need through our Public Affairs team. We are resolutely focused on outcomes, driven by quality evidence.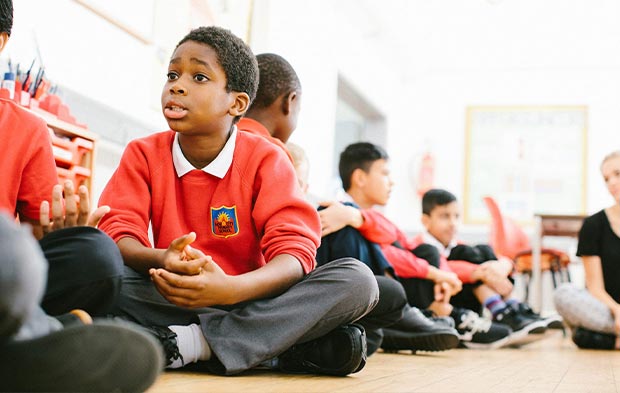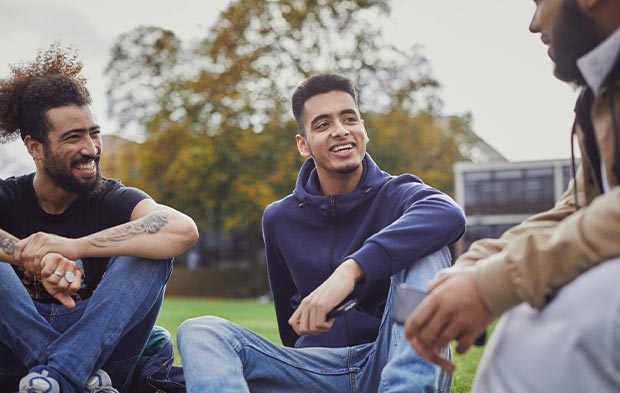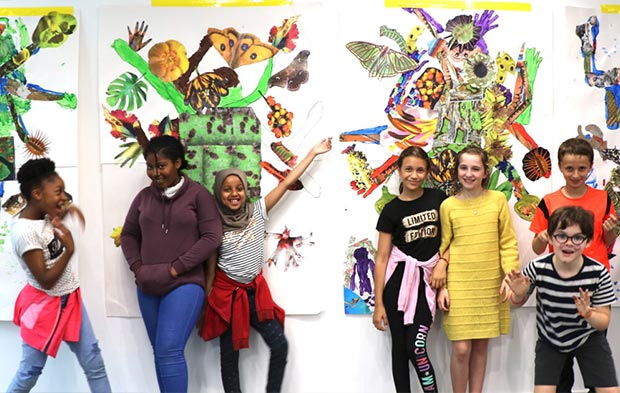 We are pleased to be able to offer this fantastic opportunity for an exceptional and experienced individual to take on the key leadership role as Impetus' Interim CEO, providing maternity cover for our current Chief Executive. This is an exciting time to join Impetus and help deliver our 2020-2023 strategy, building on our recent successes. Reporting to the Chair, the interim CEO will be responsible for building on the achievements of the past year, delivering our agreed strategy and providing leadership over fundraising, investment and stakeholder relationships. An ambitious mindset, excellent people management and emotional intelligence are a must. You will ideally be an experienced Chief Executive who has led an ambitious and growing organisation, with demonstrable experience of strategy implementation and commercial acumen. You will have experience of building positive and productive relationships with a diverse group of stakeholders including a range of funders and donors. Above all you will have personal presence, persuasiveness and gravitas to be a dynamic and impactful ambassador for Impetus.
Download the candidate brief to find out about the role.