Human Resources Director
Historic Royal Palaces
Hampton Court Palace, Surrey (with frequent travel to other palaces)
Competitive salary

Historic Royal Palaces (HRP) is the independent charity that looks after Hampton Court Palace, the Tower of London, the Banqueting House Whitehall, Kensington Palace, Kew Palace and Hillsborough Castle. We are a charity and a commercial business, raising all our own funds and depending on the support of visitors, members, donors, sponsors and volunteers. We have an extensive record of achievement in recent years, and ambitious plans for the future of all our sites.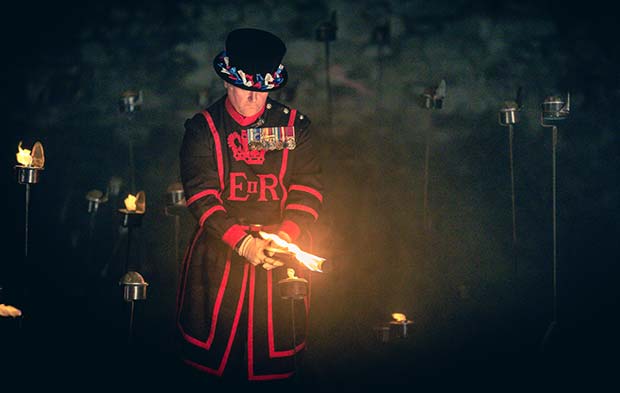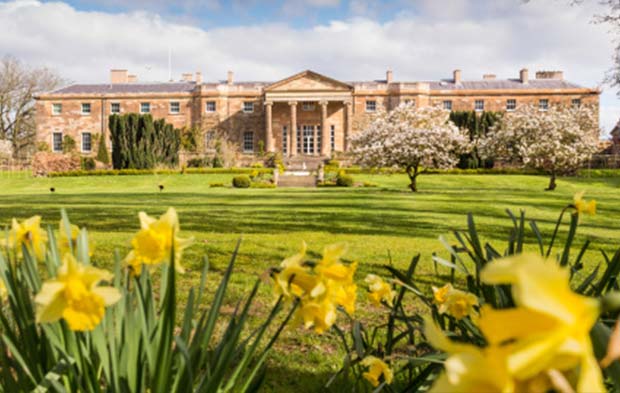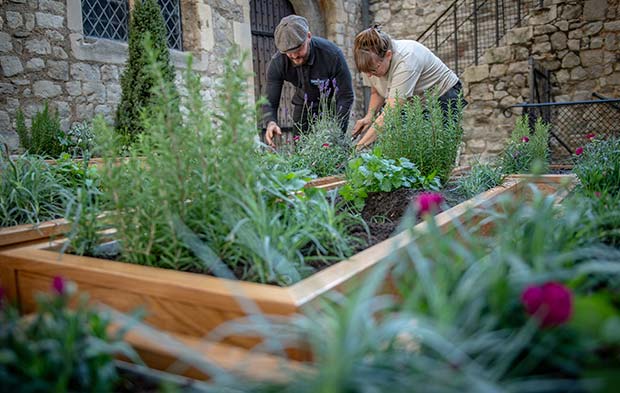 This is an exciting and important time to join HRP and we are looking for an exceptional Human Resources Director to lead the development and delivery of an ambitious people strategy that continues to improve our operational performance and supports a culture where people value each other and value difference. Reporting to the Chief Executive, and a key member of the Executive Board, you will help shape HRP through organisational and people development, ensuring we build an agile and flexible organisation that attracts and develops the best talent, stirs every employee's spirit and supports high performance.
This appointment requires a leader with an outstanding track record of operating at a strategic level across all HR disciplines with deep experience in leading change, industrial relations, resourcing and talent development. Your background could be in leisure or hospitality, the commercial or charity sectors – we're open – but, regardless of where your experience has been gained to date, you will have delivered change that impacts organisationally and culturally in an organisation of comparative (or larger) scale and complexity to HRP and bring the leadership skills to motivate, inspire and empower diverse teams. Alongside your communications skills and ability to gain the confidence of others quickly, you will share our view that our people are our greatest asset.
Download the candidate brief to find out about the role.
We hope you will consider making an application. If you have questions about the appointment and would find it helpful to have an informal conversation, please contact Katy Giddens on 0203 971 0833 or Katy.Giddens@starfishsearch.com or Juliet Taylor on 0203 971 0832 or Juliet.Taylor@starfishsearch.com.
To make an application, please provide by email to Katy.Giddens@starfishsearch.com 
your CV (no more than three sides)
a supporting statement that sets out why you think this role is the right move for you and how you meet the Knowledge and Experience criteria (no more than 2 sides)
we would be grateful if you would also tell us your current salary details (we do not disclose this to our clients without your consent).

 
We would also be grateful if you would also complete the Equality and Diversity monitoring form provided. This form is for monitoring purposes only and is not treated as part of your application; you can email the form back to us when you apply and our team will collect it.
Closing date
Monday 1st July 2019
Preliminary interviews with Starfish Search
w/c 15th July 2019
Agreement of the final shortlist
w/c 22nd July 2019
References taken up for shortlisted candidates and psychometric assessment
To follow shortlist
Interviews with HRP – Chief Executive & Comms/Development Director (first stage)
w/c 29th July 2019
Interviews with HRP – Trustees & Chief Executive  (second stage)
w/c 5th August 2019
Please download, complete and return our equal opportunities form