Human Resources Director
Historic Royal Palaces
Hampton Court Palace, Surrey (with frequent travel to other palaces)
Competitive salary

Historic Royal Palaces (HRP) is the independent charity that looks after Hampton Court Palace, the Tower of London, the Banqueting House Whitehall, Kensington Palace, Kew Palace and Hillsborough Castle. We are a charity and a commercial business, raising all our own funds and depending on the support of visitors, members, donors, sponsors and volunteers. We have an extensive record of achievement in recent years, and ambitious plans for the future of all our sites.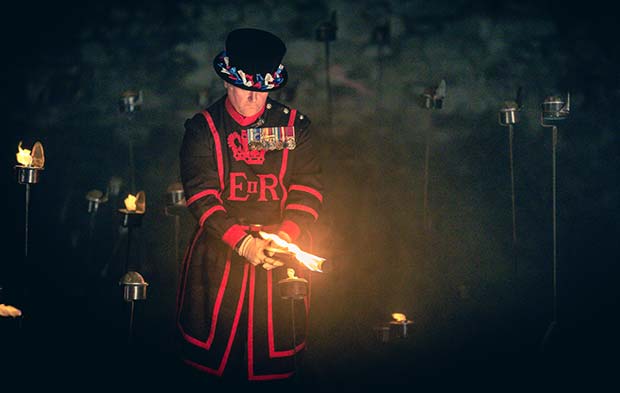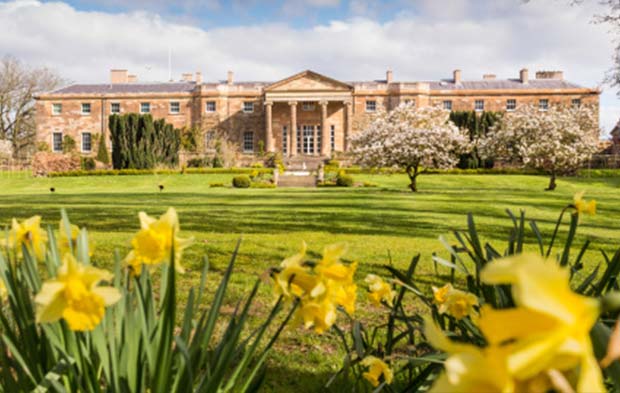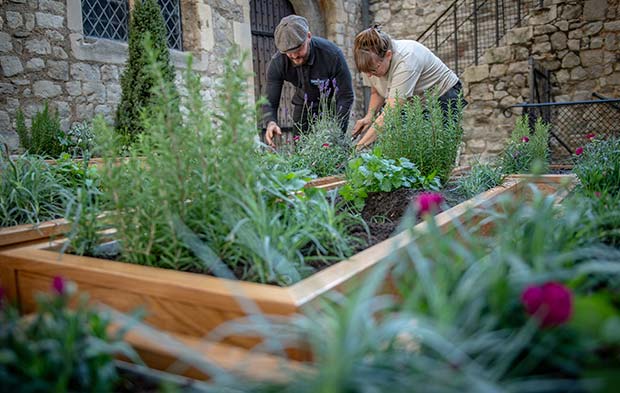 This is an exciting and important time to join HRP and we are looking for an exceptional Human Resources Director to lead the development and delivery of an ambitious people strategy that continues to improve our operational performance and supports a culture where people value each other and value difference. Reporting to the Chief Executive, and a key member of the Executive Board, you will help shape HRP through organisational and people development, ensuring we build an agile and flexible organisation that attracts and develops the best talent, stirs every employee's spirit and supports high performance.
This appointment requires a leader with an outstanding track record of operating at a strategic level across all HR disciplines with deep experience in leading change, industrial relations, resourcing and talent development. Your background could be in leisure or hospitality, the commercial or charity sectors – we're open – but, regardless of where your experience has been gained to date, you will have delivered change that impacts organisationally and culturally in an organisation of comparative (or larger) scale and complexity to HRP and bring the leadership skills to motivate, inspire and empower diverse teams. Alongside your communications skills and ability to gain the confidence of others quickly, you will share our view that our people are our greatest asset.
Download the candidate brief to find out about the role.