Treasurer
Home-Start UK
London & Leicester
Voluntary basis with expenses reimbursed

47 years ago, Margaret Harrison, had the idea for a new charity; one which helped families with young children during their most challenging times through volunteer-led parent to-parent support. That charity was Home-Start. Since then, Home-Start has grown from a ground-breaking, small local charity into to a successful UK-wide network working at the heart of communities and supporting thousands of families in villages, towns and cities right across the country. Families and volunteers were the motivation and inspiration for Home-Start's work then, and they remain central to our work today.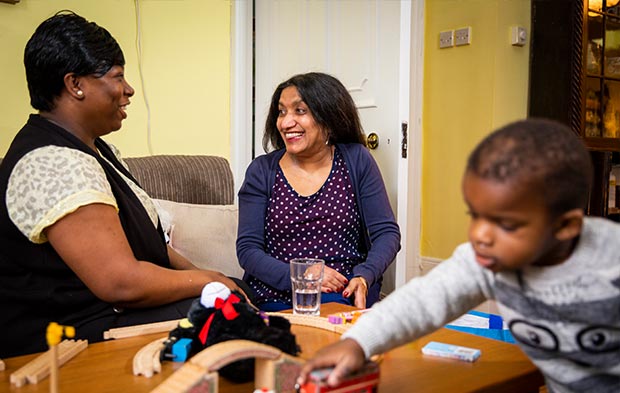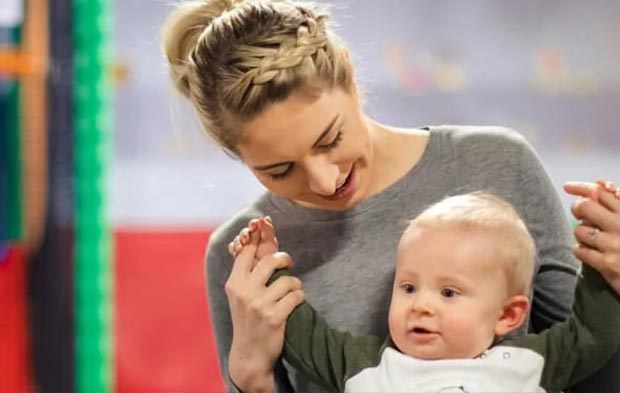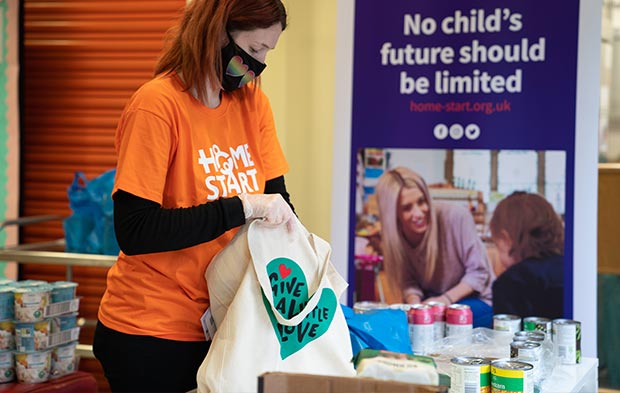 As communities seek to recover from the pandemic, Home-Start is needed more than ever. The pandemic has drained family resilience and children's wellbeing. Many families feel anxious, isolated and unable to access support, and the economic impact will be most acutely felt amongst the most vulnerable. 
We are seeking a candidate who brings experience of financial management and oversight at the senior level to step into the role of Treasurer. You will demonstrate you understand the governance responsibilities inherent in a role like this and share our commitment to growing the impact the Home-Start movement can have for families. The time commitment for this role is c.1.5 days a month.
Download the candidate brief to find out about the role.