Trustees
Hft
Remotely with head office in Bristol
Unremunerated

Hft is one of the largest charities in England and Wales supporting people with learning disabilities. We are passionate about what we do and we use our unique understanding of the challenges facing the people we support to speak up with them to bring about positive change. This is a pivotal time for Hft and an exciting time to join us as we build our new team and focus on our future.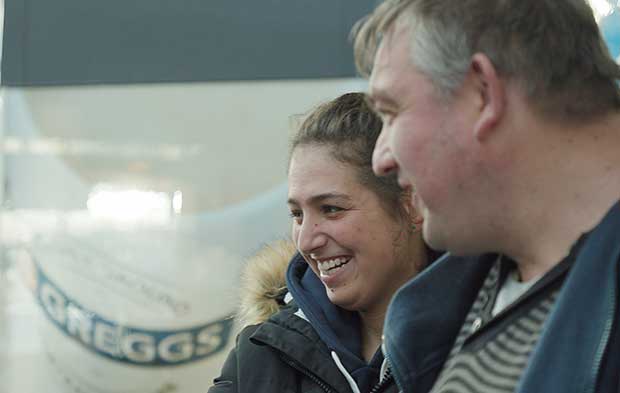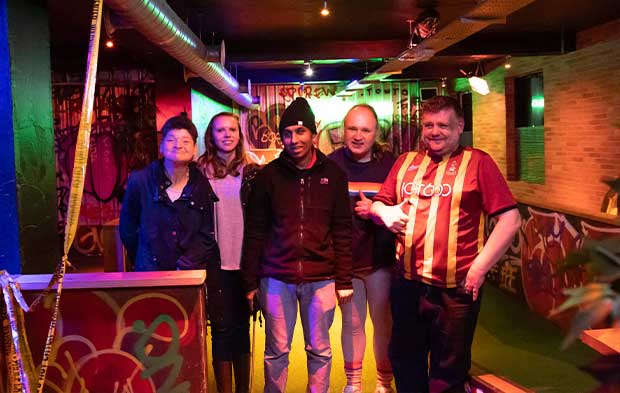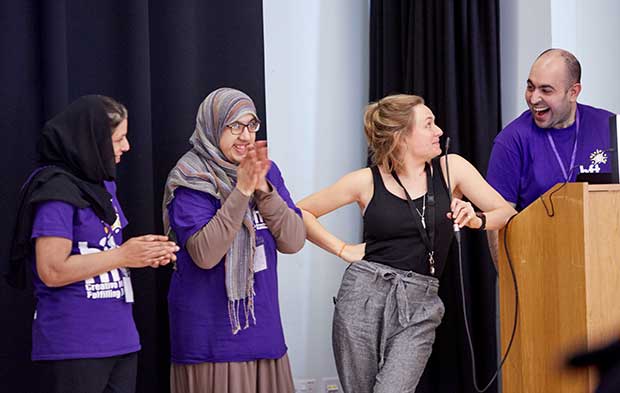 We are seeking three new Trustees to join our Board. This is a pivotal time for Hft and a really exciting time to join our Board as we transform our charity, build a new leadership team and focus on our future. We are looking to renew and re-energise our position as one of the top 100 charities to raise widespread awareness and understanding of all we can offer. Our Trustees are integral to enabling us to achieve our vision. 
At the heart of our work is our focus on delivering the best support possible and ensuring that the people we support have every opportunity to live the best life possible. We are now seeking people to enhance our strong Board with particular expertise in either the provision or commissioning of social care as well as a trustee with asset management experience ideally gained in a housing context. 
Download the candidate brief to find out about the role.