Head of Chief Executive's Office
London Borough of Ealing
Ealing
up to £75,000 per annum

Ealing is so much more than an attractive, green and leafy outer London borough. Ealing is thriving. We are home to iconic film studios, international food production companies and home to part of Park Royal, the largest industrial estate in Europe. Located between the West End and Heathrow, the opportunities for our diverse communities and businesses are exceptional and we have a renewed ambition to help generate jobs and improve lives. We have a new administration and a new Chief Executive and our residents and businesses will start to see a more creative and aspirational Ealing Council. A council that wants to break with traditional service delivery and listen more closely to what residents really want from us.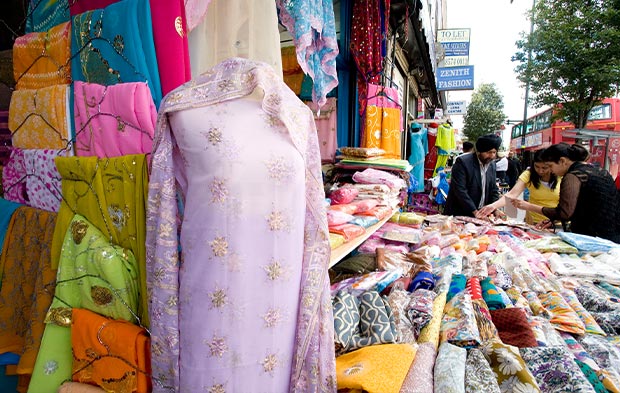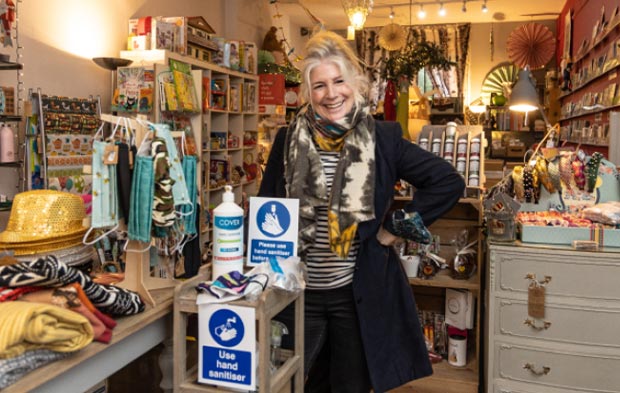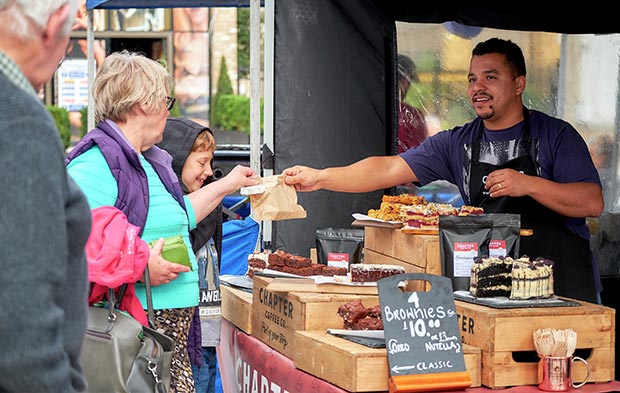 Our Head of Chief Executive's Office will work closely with the Chief Executive, Tony Clements, in an exciting fast-paced role at the heart of the council. You will provide strategic advice to help the Chief Executive deliver the vision and the Council Plan for Ealing. Working closely with senior officers, stakeholders, partners and residents, excellent relationship building skills are essential as is a problem-solving mindset. 
You will need a good understanding of local government and thrive on identifying challenges and opportunities facing Ealing and the wider sector. Alongside this you will be confident and comfortable working in a highly visible role, communicating the vision of an innovative leadership team.
Download the candidate brief to find out about the role. You can view more information via the click here link below.