Head of Audit and Investigations
London Borough of Brent
Brent, London
Up to £100,000

Brent is a tremendously vibrant London borough where the iconic arch of Wembley Stadium dominates the skyline. Spanning both inner and outer London, it is a borough of huge contrasts in terms of its economic, environmental, ethnic and social make up. Brent's diversity is evident to all who visit our borough and our long history of ethnic and cultural diversity has created a place that is truly unique and valued by those who live and work here. The council is pursuing a far-reaching transformation agenda that better meets the needs of our community so it is an exciting time to join us.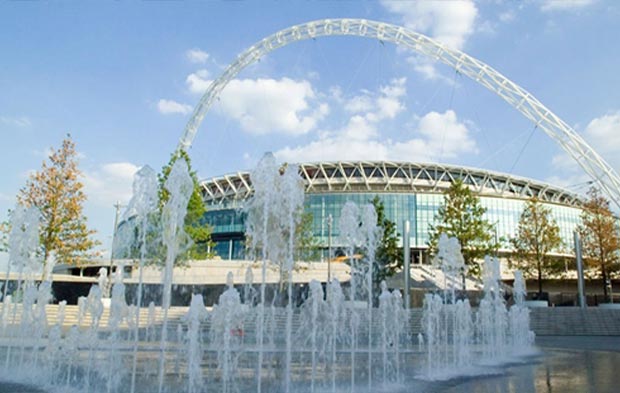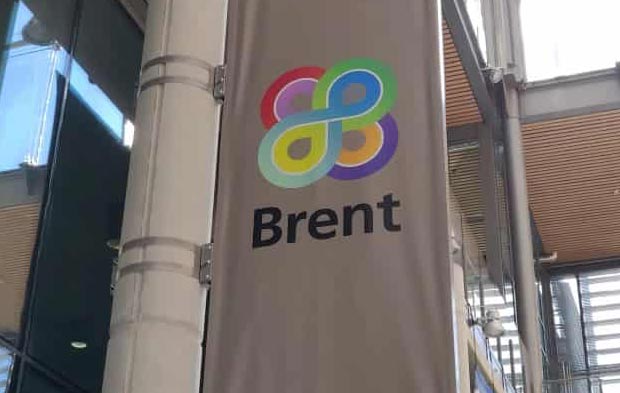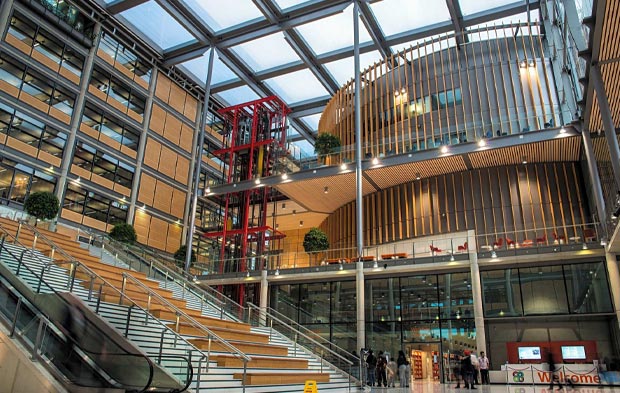 Brent is a large and complex Council that prides itself on the quality of its internal controls, governance and probity. Our Audit and Investigations Service plays a critical role supporting the organisation in maintaining rigorous corporate governance and by preventing and investigating fraud and impropriety.
The Council takes a modern and proactive approach to ensuring decision making can happen at pace whilst managing risk appropriately. Our high-quality audit advice is keenly sought by officers across every department and our proactive and supportive approach has embedded trusted relationships across the Council.
We are seeking a new Head of Audit and Investigations to continue providing strong leadership to the team of highly motivated, audit and counter fraud specialists and provide high level advice to the Chief Executive, Monitoring Officer and wider corporate leadership team.
Your collegiate and pragmatic style will maintain the service's reputation and relationships across the organisation whilst you continue to build a reputation as an exemplar for best practice across the local government community.
Please click download below to view the full job specification.