Head of ASC Insight, Quality and Financial Services
London Borough of Camden
Camden
up to £85,000

Camden is building somewhere everyone can thrive, by making our borough the best place to live, work, study and visit. Not only are we the home of the UK's fastest growing economy, we are home to the most important conversations happening today. We are making radical social change a reality, so that nobody gets left behind. We want to ensure that Camden's communities support good health, wellbeing and connection for everyone, so that they can start well, live well and age well. Help us to deliver a better future, for everyone within the borough.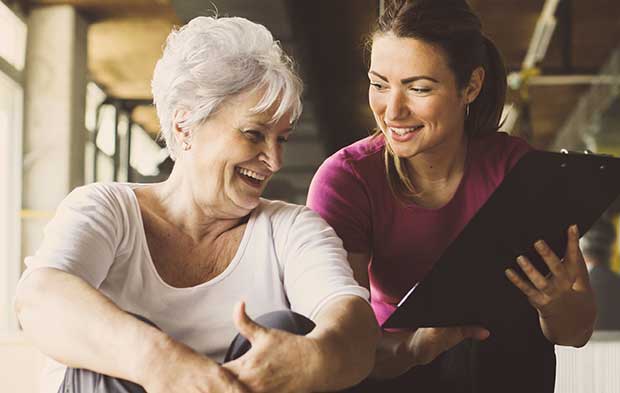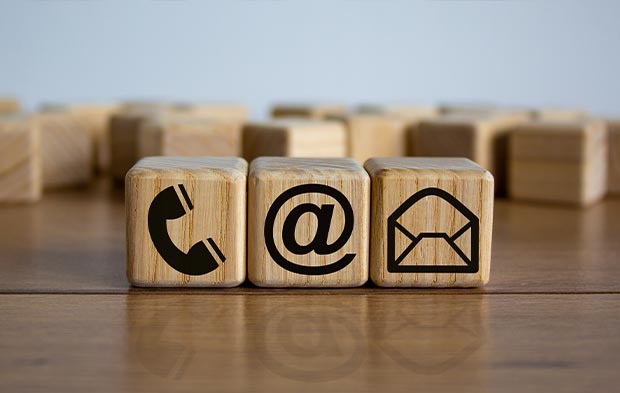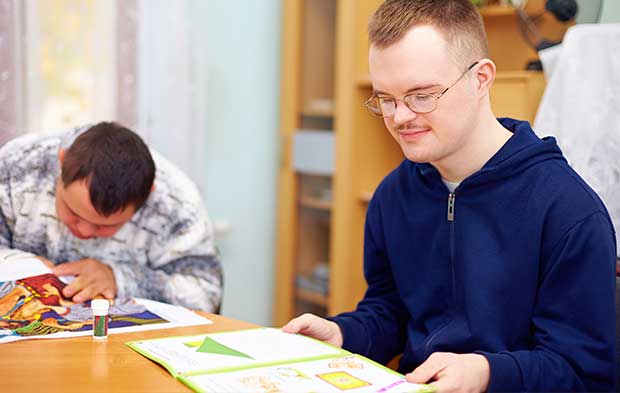 The Head of ASC Insight, Quality and Financial Services is responsible for leading a range of teams, including performance, resource coordination and awards and contributions, direct payments, personal finance services, welfare rights and business analytics. The role will be responsible for monitoring quality assurance across the service, instilling an evidence-based performance culture within Adult Social Care and fostering a culture of continuous service improvement. 
The Head of ASC Insight, Quality and Financial Services is a key member of the leadership team within Adult Social Care (ASC). ASC is a part of the 'Supporting People' Directorate within Camden Council. 
The post holder will report directly to the Director of Adult Social Care. The post holder will provide management support to managers across a range of teams within Performance and Support Services.