Integrated Director of Commissioning: Adult Services
Royal Borough of Greenwich
Greenwich, London
Circa £115,000

Royal Greenwich is a borough synonymous with first class modern services. Our vibrant, diverse communities span Greenwich town centre in the west, to Thamesmead in the east, from the Greenwich Peninsula in the north to Eltham in the south. We are proud of our health, adult social care and children's services and their respective workforces which respect the borough's diversity and add richness, productivity and innovation to the services we deliver.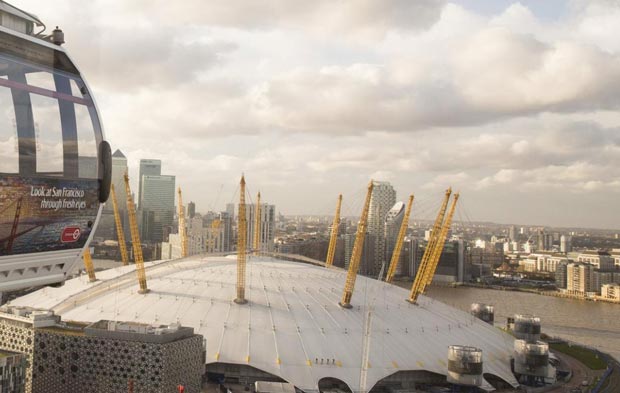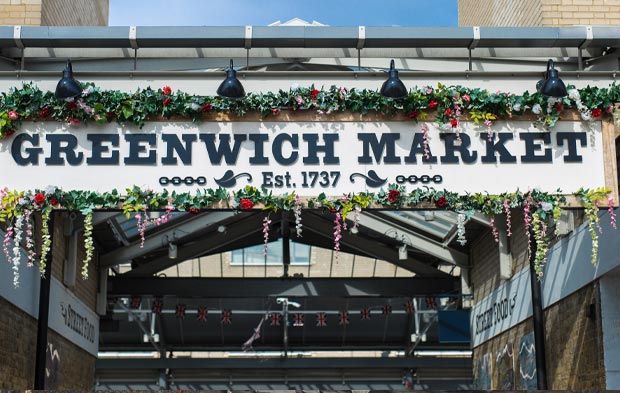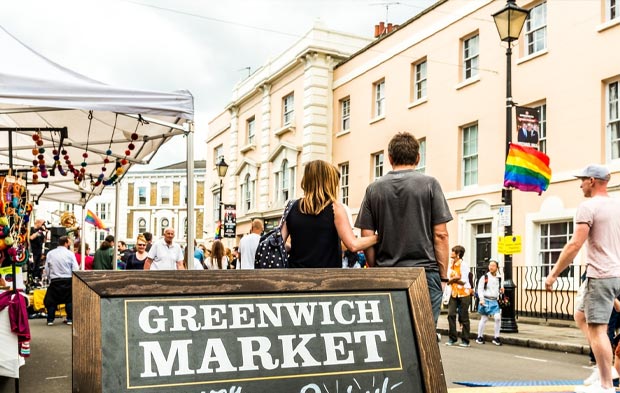 As a borough we are determined to provide outstanding physical and mental health and care services to help our residents lead healthy, fulfilling and independent lives. We believe in a 21st century adult health and social care service that makes the best use of our collective strengths and resource. 
In this truly integrated role, you will join the leadership teams of the Adult Social Care Department within the Council and the Greenwich team within the South East London CCG to commission local services, tackle health inequalities and lead transformational change. You will thrive on the opportunity to work across the health and social care landscape to drive innovation, collaboration and deliver more for the Greenwich pound than we can achieve alone. 
The Role Profile can be downloaded below, additionally the structure and corporate information can be viewed and downloaded below.