Project Director
Engage Britain
Flexible location
Competitive salary

Engage Britain is a new organisation focused on tackling our country's most difficult and divisive challenges. Our mission is to show that we can be optimistic about the future by putting people at the heart of finding ways forward on the biggest challenges facing our country. We will chart a new course for policymaking that bridges divides and will support all those who wish to be involved to develop ways forward that are politically sustainable and make a real difference.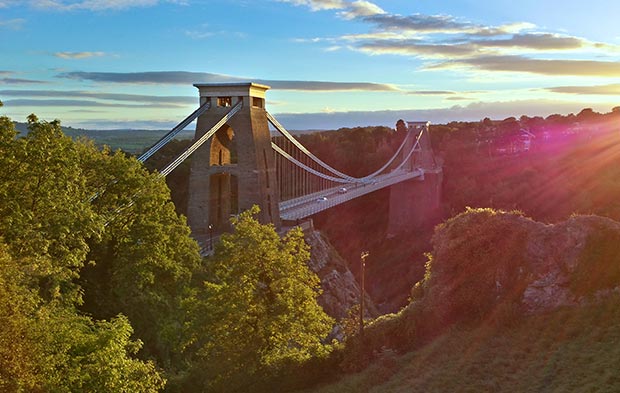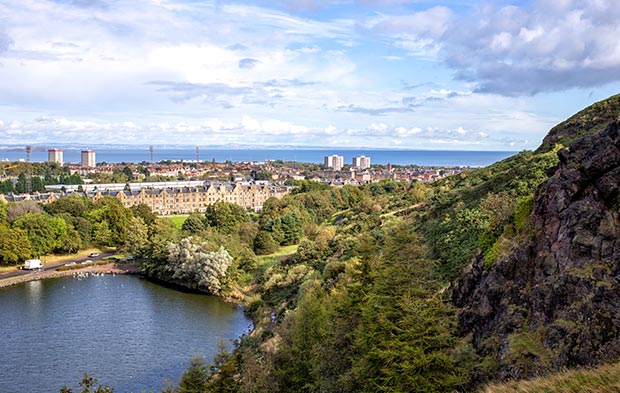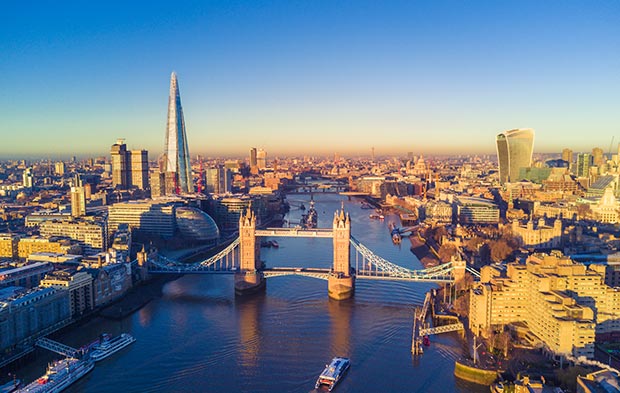 Our first Project Director appointment presents an unrivalled opportunity to join a brand new organisation and make a great personal impact in a period of organisational development. You will be responsible for setting up and running Engage Britain's first dynamic dialogue, working with partner organisations and growing a high performing team that combines facilitative and analytical skills. You will also manage a significant dedicated budget for commissioning analysis and funding secondments to enable this work to happen. This role is part of our leadership team and you will work closely with the Chief Executive, directors and trustees to develop an organisational culture and ways of working that enable us to achieve our objectives.
Download the candidate brief to find out about the role.