Managing Director
Encompass LATC
London
circa £108,000 plus PRP

Encompass is an innovative Local Authority Trading Company which supports communities with their housing and social care needs in LB Sutton. We have been operating successfully for several years, and with the departure of our current Managing Director it is a great time for someone new to take the company through its next exciting stage of development. Encompass delivers a number of services including adult social care support and brokerage, homelessness prevention, property lettings for landlords via our bespoke rental platform, and digital transformation consulting. What makes us different is our strong commercial focus coupled with our public sector values.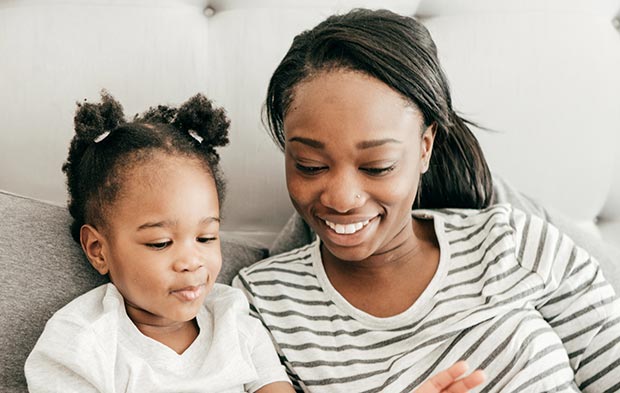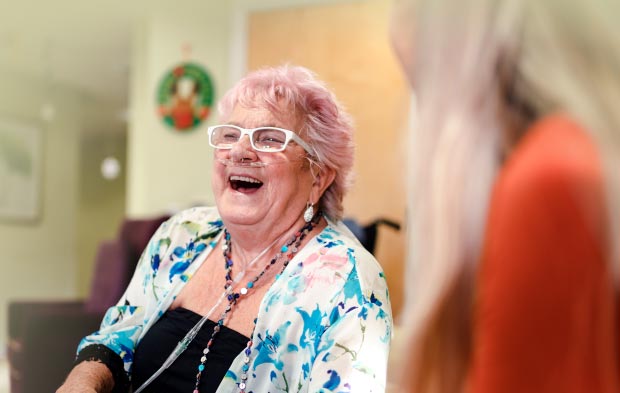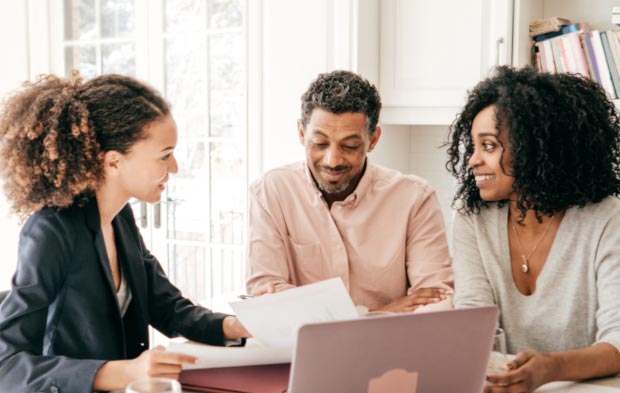 Given the range of services we deliver, we are broad-minded about the sort of person who could be our new MD.   We are therefore seeking an innovative and commercial leader with a good understanding of delivering statutory services to communities, excellent stakeholder management skills, a strong political antenna, and the ability to enable our excellent staff to deliver exceptional results.  Experience of working with a board and within a LATC or arm's length structure would be an advantage.
Please click download below to view the full job specification. You can also view further information below. You can follow the click here link to view the Encompass LATC website.
We hope you will consider making an application. If you have questions about the appointment and would find it helpful to have an informal conversation, please contact Luke.Judd@starfishsearch.com and we will be happy to arrange a call.