Director of Marketing & Communications
English National Ballet
East London
Circa £70,000 per annum

Founded in 1950 as London Festival Ballet by the great English Dancers Alicia Markova and Anton Dolin, ENB has always been a pioneering ballet company that takes world-class ballet to the widest possible audience, wherever they are and whatever their means. We tour annually to ten UK towns and cities, and prestigious venues worldwide like theBolshoi and Paris Opera. Our significant and influential contribution to the evolution of ballet and the wider cultural sector is demonstrated by strong and diverse audiences (231,404 attendees in UK in 19/20 - 79% of capacity), impressive online engagement (206m impressions and 10m video views in 19/20), and the critical acclaim and international talent we attract.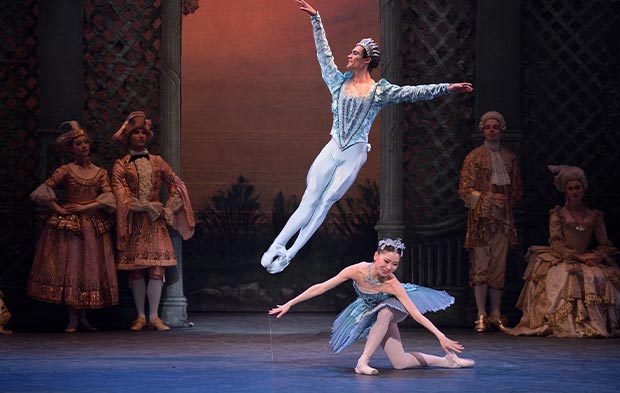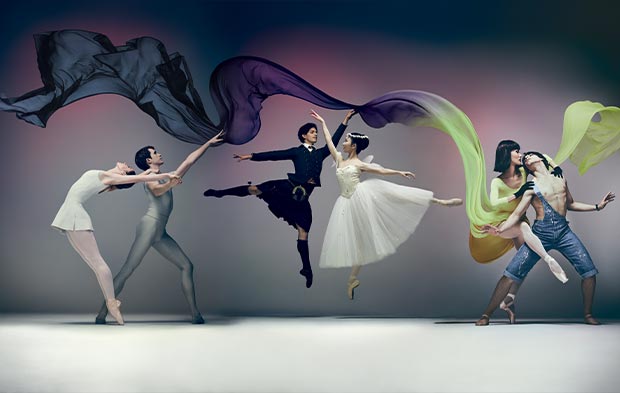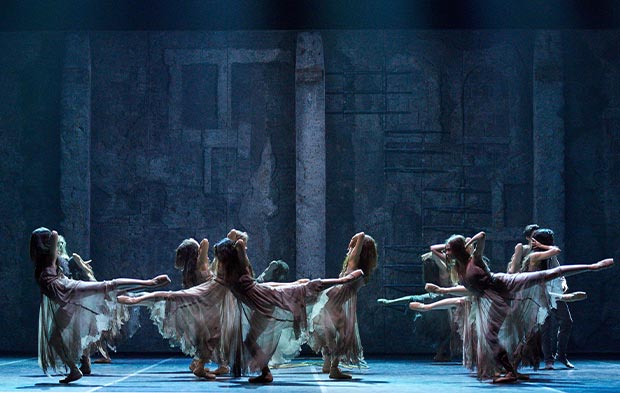 ENB's Board and its Artistic Director want to inspire and be inspired by an ambitious and creative team of Directors who share their vision to realise the significant potential of ENB as the most innovative ballet company in the world. 
The Director of Marketing and Communications is a critical role, at the heart of the organisation, that ensures that we: understand, expand and diversify our audiences and community of followers; remain financially sustainable by maximising ticket sales and taking every opportunity to grow earned income; communicate, advocate and present ourselves in a way which is authentic, clear and compelling; and harnesses the Company's energy and ideas as we shape the conversation about how digital and technology can enhance live performance. 
Download the candidate brief to find out about the role.