Chief Executive Officer
Dorset Mind
Bournemouth, Dorset
Competitive

Established in 1946, Dorset Mind is a pioneering local mental health charity and provider of specialist mental health services in the county of Dorset. Demand for mental health services was already on the rise pre-pandemic and addressing the nation's mental health has recently become an even higher priority following the prolonged period of lockdown. We educate, challenge mental health stigma and inequality and promote recovery by empowering individuals to develop resilience. We also deliver educational wellbeing programmes for schools and workplaces and provide volunteer opportunities across all areas of the organisation. As a longstanding community organisation we are well respected in the county and work closely with other VCSE organisations, NHS and Local Authority stakeholders. As such we lead the Dorset Community Mental Health Alliance.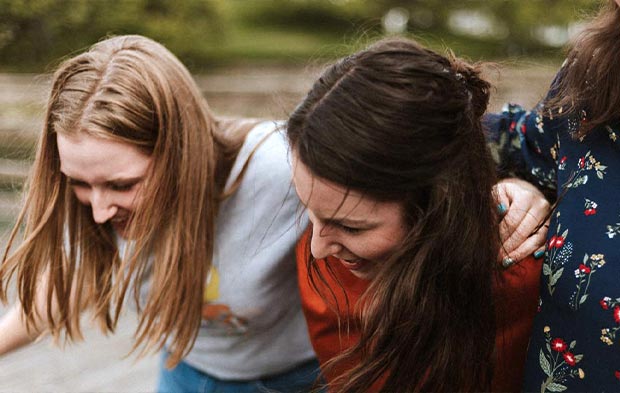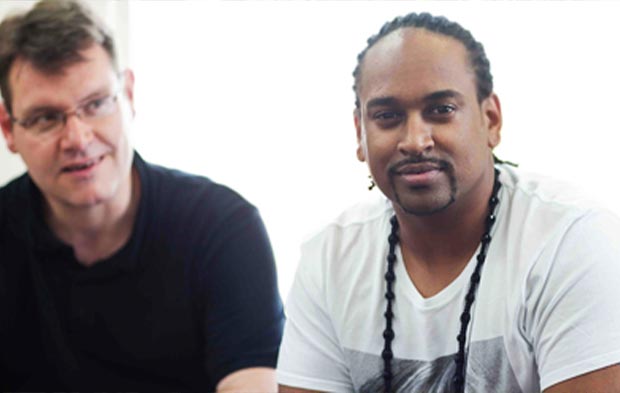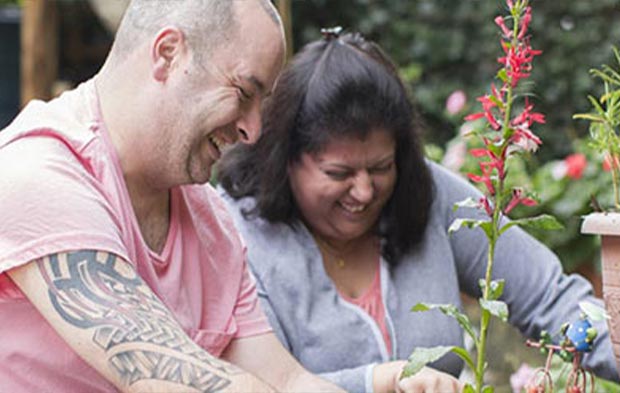 We are driven by our determination to support others and are now seeking an inspirational leader to become our next Chief Executive and lead us through a period of significant change. This is an exciting time to join us: with a cohesive board in place and a knowledgeable, committed and established staff team, we are looking for someone who can help us realise new opportunities and shape a confident and sustainable future for our organisation. 
You will represent us to partners and stakeholders, including local councils, health and mental health providers within the wider Integrated Care System, and the voluntary sector. You will ensure the continuation of high-quality, relevant services on behalf of our participants, commissioners, funders and partners.
Dorset is a county of social, political and economic contrasts, with both urban and rural populations. We are seeking someone with a genuine interest in the impact we can have on people's lives. A collaborative and intuitive leader with a deep personal commitment to social justice, you will bring outstanding communication skills and a warm leadership style. 
Download the candidate brief to find out about the role.
To make an application, please click on the apply now button below, with the following prepared:
your CV (no more than three sides)
a supporting statement that sets out why you think this role is the right move for you and how you meet the Knowledge and Experience criteria (no more than two sides)
details of two referees who we may contact at a later stage of the process (with your consent).
Closing date
Friday 15th October 2021
Preliminary interviews with Starfish Search
w/c 18th October. Candidates who are invited to preliminary interview may be given short notice to attend but should be aware that these interviews will be held by remote means.
Agreement of the final shortlist
by Friday 29th October; this may be followed by an invitation to selected candidates to meet informally with member of the Dorset Mind staff team or service participant community.
References taken up for shortlisted candidates and possible psychometric assessment
To follow shortlist.
Final Panel Interviews with Dorset Mind
w/c 8th November 2021.