Director of Economy, Environment and Infrastructure
North East Lincolnshire Council
Grimsby
£90,000 - £100,000

North East Lincolnshire is a hidden gem located on the east coast of England, with a population of almost 160,000 and surrounded by a coastal landscape and the rolling Lincolnshire Wolds. With options of countryside, town or coastal living, North East Lincolnshire has it all.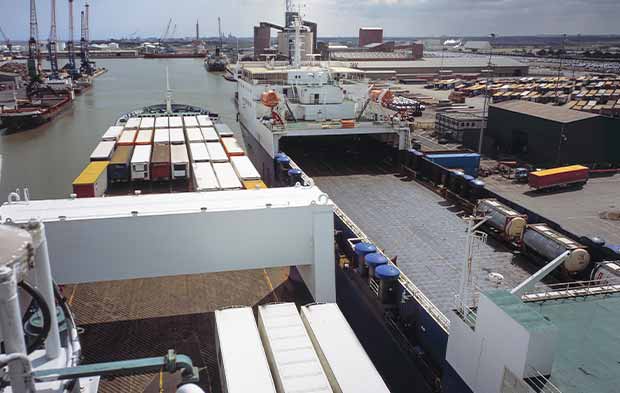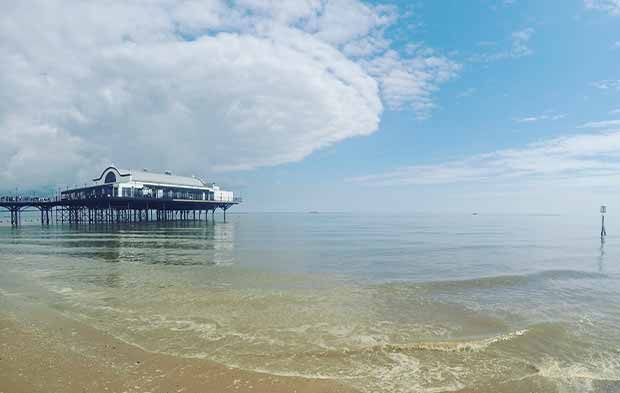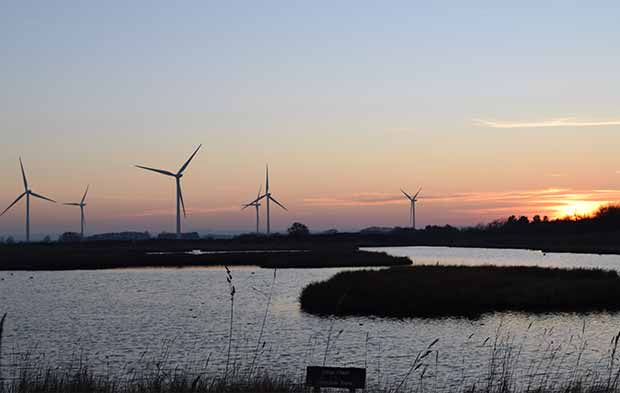 Our priorities for North East Lincolnshire are clear: a stronger economy and stronger communities.  To achieve these aims we remain focused on working in partnership across the public, private and voluntary sectors, playing to our strengths and achieving great outcomes for residents, businesses, families and communities.  We are now recruiting to this key role which will play a significant part in shaping the future of our place.
We are seeking a Director of Economy, Environment and Infrastructure who will play an instrumental role in leading an ambitious regeneration, growth and environmental sustainability agenda. This is a new post for the council and we want candidates with the determination and passion to bring our economic strategy to life, drive local growth, accelerate housing delivery, collaborate with our key sectors, deliver transformational town centre regeneration and play a leading role in key regional initiatives such as the Humber Freeport.
For more information please download the role profile below, view the North East Lincolnshire recruitment website via the click here link below or contact Luke Judd at Starfish on 07435 270659 or via
luke.judd@starfishsearch.com
To make an application, please click on the apply now button below, with the following prepared:
your CV
a supporting statement (max four sides) which addresses the essential requirements.
To discuss the role please contact Luke Judd at Starfish on 07435 270659 or email luke.judd@starfishsearch.com for a discussion in confidence.
Closing date
4 September 2022
Starfish to undertake longlist interviews
w/c 12 September 2022
Final interviews
w/c 3 October 2022