Director of Customers, Culture, Libraries and Registration
London Borough of Hounslow
Hounslow
up to £110,000

We are an outstanding Council serving an outstanding borough. Through our visionary leadership, a dynamic cabinet and a can-do culture, we've built strong partnerships across the borough which have transformed how we serve one of London's most diverse boroughs. Hounslow is the world in one place, full of potential, but a borough hit hard both socially and economically by Covid-19. We have stepped up for our residents and businesses like never before and are determined to be an exceptional deliverer of services, community leader and employer.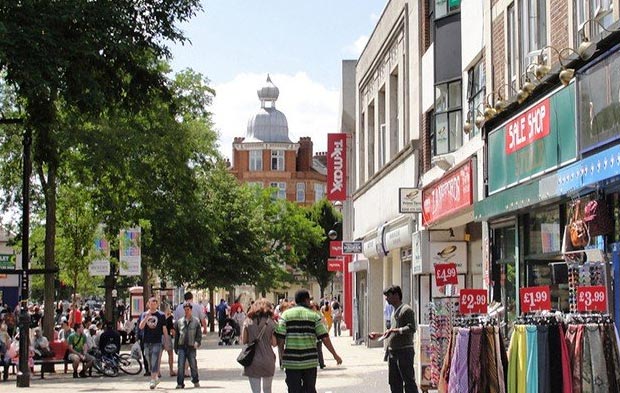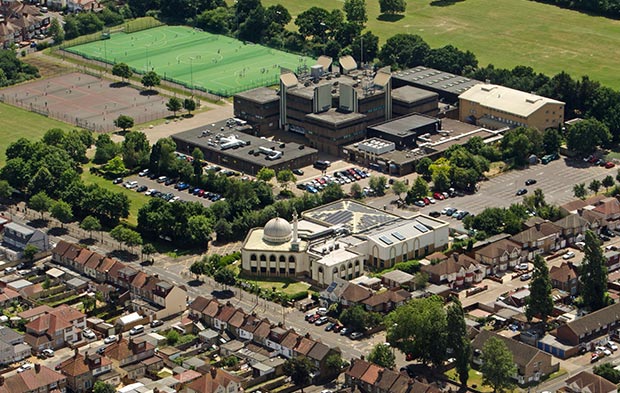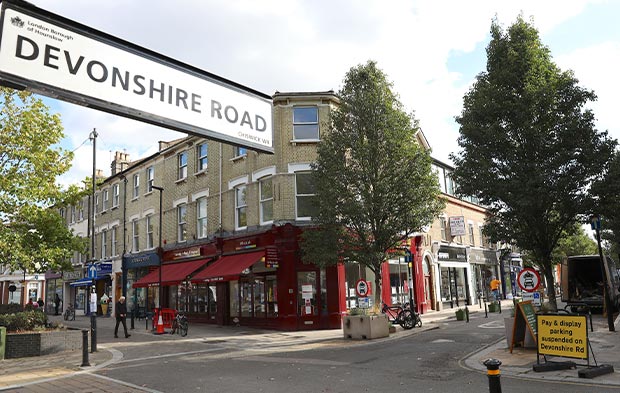 With responsibility for corporate customer services and statutory services including registrations, cemeteries, and crematoria, alongside libraries, arts and heritage, this is an exciting and stimulating remit. As our new Director, you will inherit truly high-performing services and will ensure our standards remain consistently high. But, this is more than a customer services role. You will regularly collaborate with creative delivery partners, schools, communities and industry to drive our cultural strategy.
We are seeking an experienced, creative leader with a track record of innovation across large and complex customer facing environments who enjoys influencing others to think differently. Leading a large multi-disciplinary service of committed staff, you will thrive on the opportunity to deliver a fantastic range of services which will make an impact on every resident of our borough. 
Download the role profile to find out about the role. Additionally you can find out more in the links PDF below.