Director of Communications
Business Banking Resolution Service
London
Competitive salary

The BBRS will provide an industry funded dispute resolution service to resolve historic and future disputes between SMEs and participating providers of banking services in a transparent, timely and accessible manner without the need for litigation. We are guided by the commitment to do and be seen to do what is right, fair, and reasonable at all times. We now have a Board, Chief Executive Officer and Chief Adjudicator in place to ensure we do this.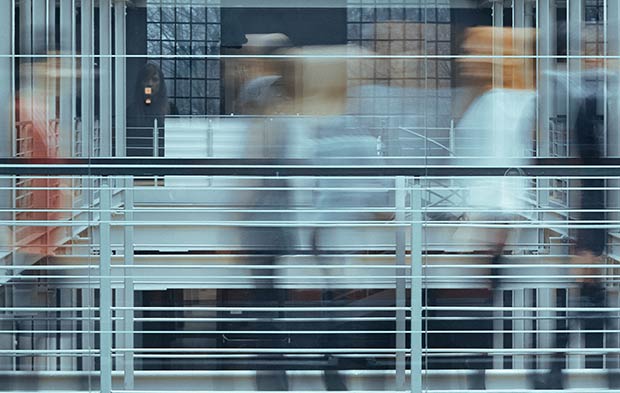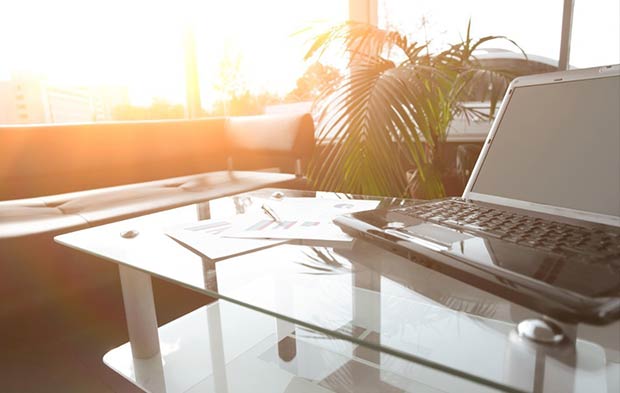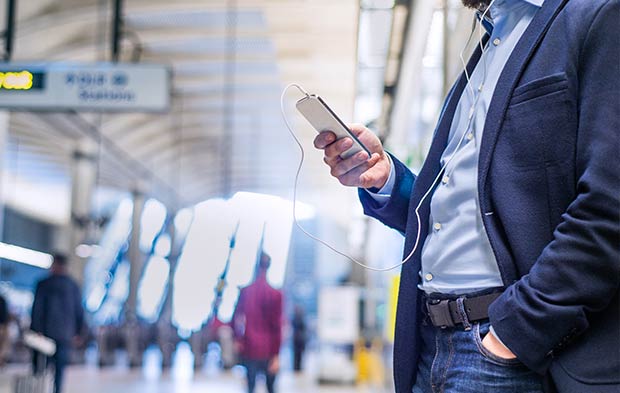 You will work closely with the Chair, Chief Executive Officer and the Chief Adjudicator to build the external profile of BBRS. You will lead and be accountable for upholding and reflecting the value-based culture of BBRS, securing a positive experience for all who engage with the organisation.
This is a strategic and influential role requiring exceptional interpersonal skills and political acumen. We are looking for experience of multichannel communications with a wide range of stakeholders (including politicians, senior office holders, opinion formers and media) on a range of sensitive issues. You will have outstanding written and oral communication skills, the ability to establish trust and a sound understanding of Whitehall and Westminster. You will have a strategic, proactive style and be someone who inspires others with your creative vision and flair.   
Download the candidate brief to find out about the role.