Director of Collaboration and Change
WRAP
Banbury, Oxfordshire with flexibility
circa £100K plus benefits

WRAP is one of the globe's leading sustainability charities. Based in the UK and with projects around the world we work with businesses, governments, consumers and charities to make the planet a healthier, safer place. People work at WRAP because they want to change the world. If you share this ambition, we want to hear from you. We work with brands, nations, cities, consumers, and charities – throughout whole supply chains and all around the world. Because it's only by working across the entire system and through the whole value chain that fundamental change will happen, and we will bring about our vision of a world in which resources are used sustainably.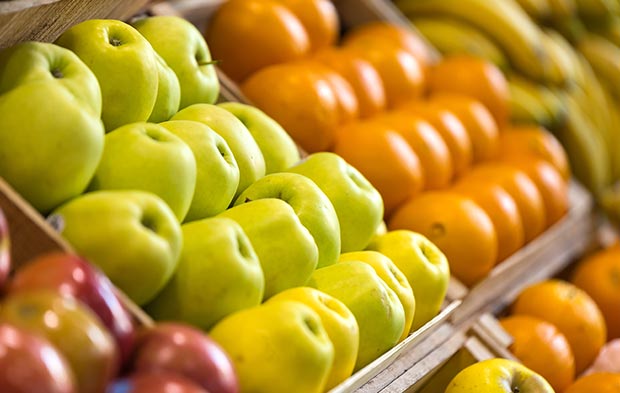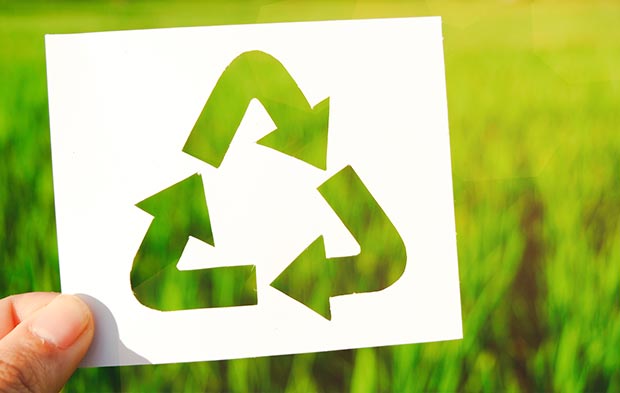 We are looking for an exceptional leader to join us at Director level to lead our two main customer and product facing business units: focussing on businesses and consumers. We are committed to doing more with businesses including big brands and retailers and creating innovative strategic partnerships along the way. We want our Director of Collaboration and Change to identify and capitalise on partnership opportunities with businesses and institutions to reduce the carbon foot print from food waste, excess packaging, fashion and textiles from industry and help them hit their sustainability targets.
Download the candidate brief to find out about the role.