Church Commissioners' Audit & Risk Committee Member
Church of England
Unremunerated; Approx 8 days per annum

As one of the largest charitable givers in the UK, the Church Commissioners support the work and mission of the Church of England, particularly in areas of need and opportunity. We hold a diverse investment portfolio in excess of £9.2billion which we manage in a professional, responsible and ethical way. We contribute about £300m every year to various parts of the Church of England, more than 15% of the Church's annual running costs. This funding meets the cost of some clergy pensions and provides a sustainable level of support for parishes, bishops, cathedrals and enables other forms of support for the Church of England's ministry.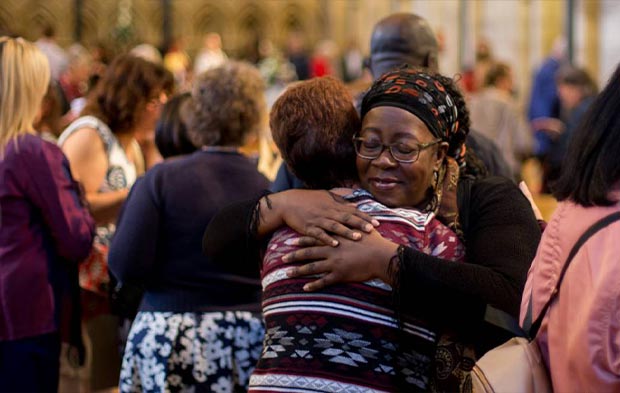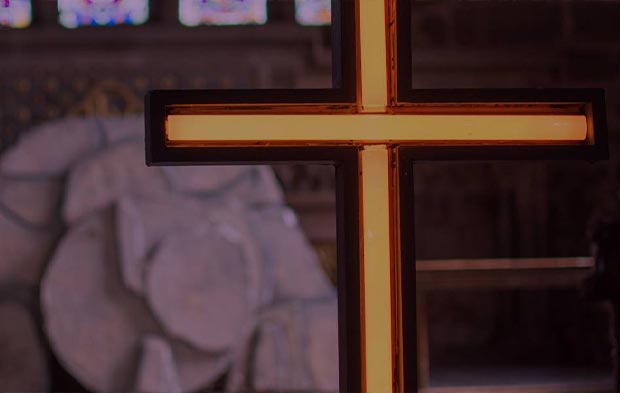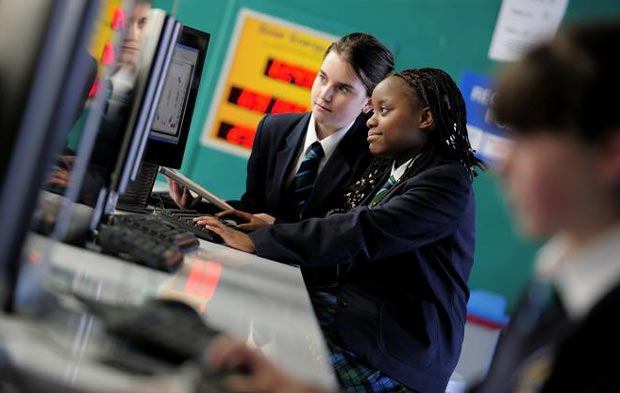 At an exciting and important time for the Church of England and significant time of transformation for the Church Commissioners, we are now seeking an experienced and strategic leader to join our Audit & Risk Committee. You will play a key role in the governance of the Church Commissioners, including oversight of our investments, our goal of being at the forefront of responsible investment, and our broad support of the ministries of the Church of England. You will be at the heart of ensuring that we effectively review our strategic and operational risks and how we manage them, as well as ensuring we have appropriate controls in place for how we manage ourselves.
You will be a values driven leader used to working in complex, multifaceted organisations with a diverse stakeholder community. With considerable experience in investment management, risk management or audit you will be used to nuanced and complex governance arrangements, and curious about how to influence organisational strategy to deliver sustainable and ethical impact. This is a significant role, with the opportunity to truly enhance the lives of others and your critical thinking and highly tuned judgement will be welcomed and valued as will your ability to recommend and implement solutions. 
Download the candidate brief to find out about the role.