Chair of Ipswich Town Deal and Vision Board
Ipswich
Remuneration of £22,000 per year (for approx. 1 day per week)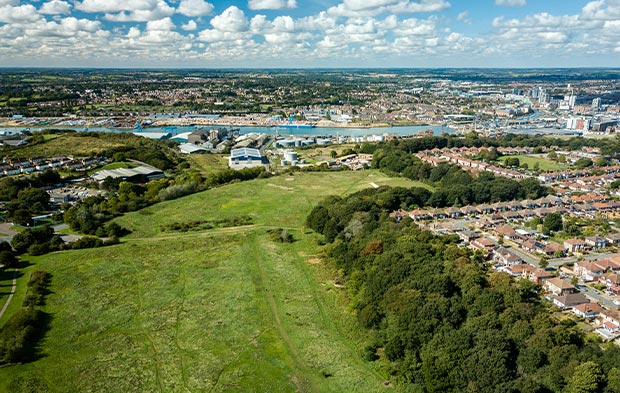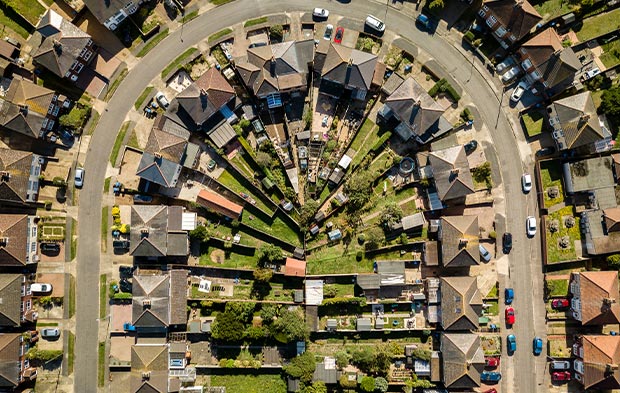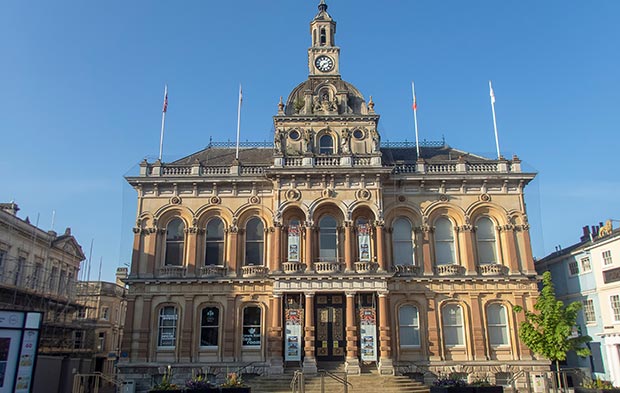 There is a huge amount of opportunity in Ipswich, and local partners are ambitious to drive sustainable growth and systemic change.   Our Board is in place in order to ensure a joined-up and collaborative approach to the growth and regeneration of the Town.  
We are now seeking an experienced and enthusiastic Chair to lead and develop the Board and, with partners, help us deliver what is a hugely exciting agenda for the Town.  Partners involved include Suffolk Chamber of Commerce, Ipswich Central (our Business Improvement District), New Anglia Local Enterprise Partnership, Ipswich Borough Council, Suffolk County Council, University of Suffolk and the town's two MPs (Tom Hunt and Dr Daniel Poulter).
Our new Chair will play a leading role in taking forward the Connected Town concept and the eleven Town Deal projects that the Government is supporting with £25m of funding.  The Board is also likely to be the lead partnership vehicle that supports the development, submission and delivery of projects associated with the Government's 'Levelling Up' White Paper. 
Our Chair will therefore need to work collaboratively with a wide array of stakeholders, develop the remit of the Board, represent Ipswich effectively with government, and gain the confidence of local businesses and the wider public sector.   
Candidates will need to have a good understanding of public/private partnerships, Chair or NED experience, a first-hand knowledge of 'place shaping', and experience of working with government and related bodies.  Our new Chair must have significant private sector experience and have the ability to work effectively across sectors and with civil servants, government officials and elected politicians, both local and national.
Download the candidate pack and job description below to find out about the role. For an informal discussion please contact Luke Judd at Starfish on 07435 270659 or via
luke.judd@starfishsearch.com
To make an application, please click on the apply now button below, with the following prepared:
Your CV
A supporting statement (max four sides)
The closing date is 24 August 2022 and the subsequent timetable is as follows (tbc):
Starfish longlist interviews: 1, 2 and/or 5 September 2022
Final interviews: 16 and 20 September 2022 (half days), subject to confirmation.