Director of Income Generation
Battersea
Battersea, with travel to other centres
Up to £95,000 per annum

For 160 years Battersea has been here for dogs and cats, and in 2021 the need for our services, expertise and impact for animals has never been greater. We are a globally renowned and highly impactful charity, and we would not be where we are without the passion, determination and expertise of our people who strive to create a world where dogs and cats are treated with care, compassion and respect.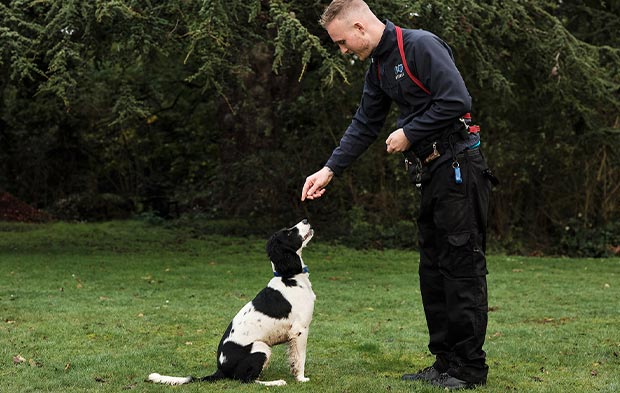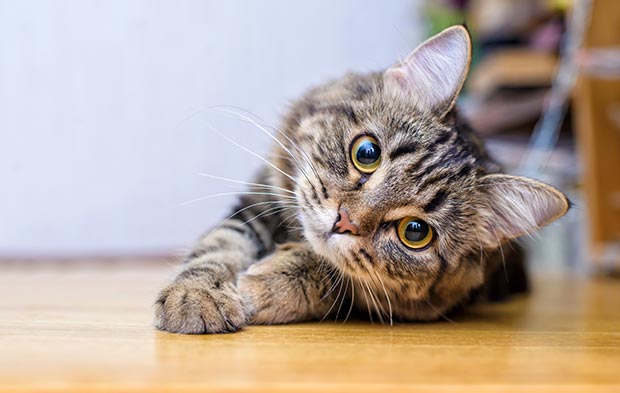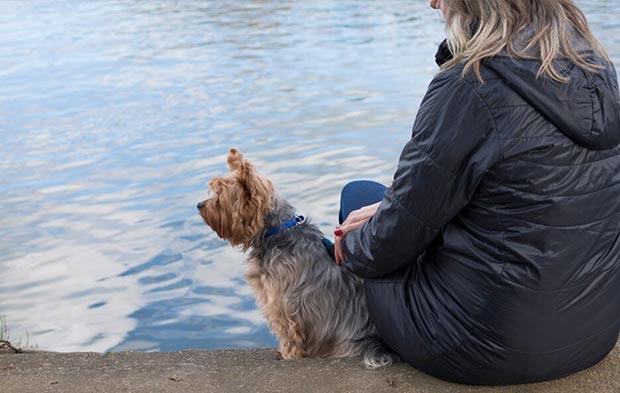 Our new Director of Income Generation will lead a talented team of fundraisers and specialists at this pivotal point in our history as we seek to increase our charitable impact still further.  You will maximise returns from a diverse income portfolio, identifying and rolling-out new income streams, and ensuring strong, long-lasting relationships with our supporters, donors and partners.
Beyond a passion for animal welfare, we are looking for an inspirational, collaborative and highly motivated individual to help us achieve our goals, and who will join the executive team of a welcoming, open and inclusive organisation.
Download the candidate brief to find out about the role.