Chief Executive Officer
Aspire for Intelligent Care and Support (CIC)
Swinton
£80,000 – £90,000

Aspire is a successful social enterprise started as a float off from Salford City Council social care services. We are the are the largest provider in Salford of Adult Social Care Services and currently the only social care provider in Salford accredited as a living wage employer. Aspire was incorporated as a mutual Community Interest Company, run by an integrated Board of Directors. Employees are offered a share in the company for a notional amount and there is an Employee Owners Board that is represented at the Aspire Board of Directors meeting.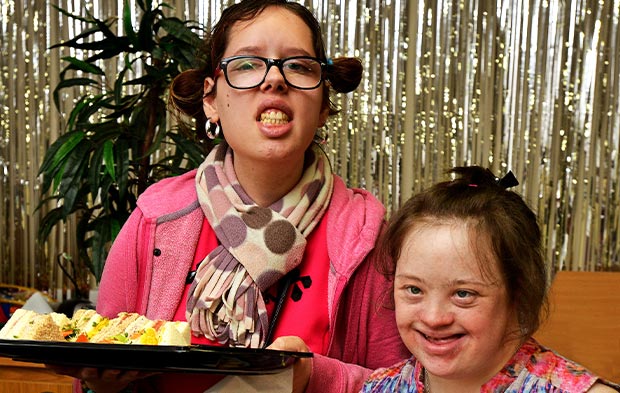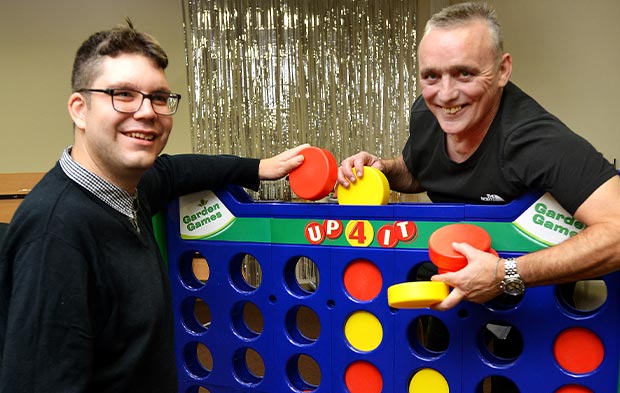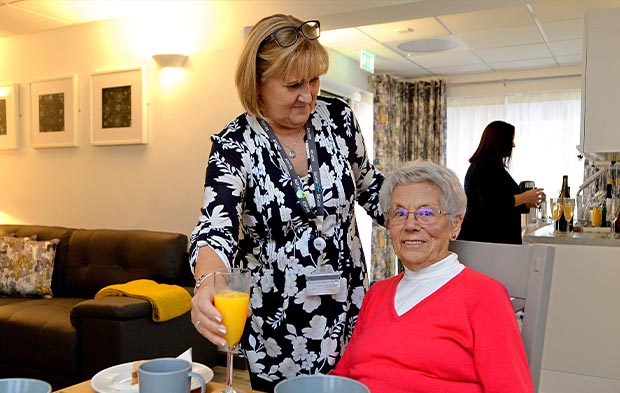 The Board is looking for a vibrant leader to take us into the next phase of our development which we hope will be a period of growth and stability.  We recognise that 2020 has been a hard year for social care providers and people we serve. The impact of Covid19 on the social care sector has been harsh.  The resilience and compassion of social care providers has shown the importance of our sector to all our lives.  
We are looking for attitude, aptitude and passion.  We are hoping for interest from people with varied and diverse backgrounds.  If you have not worked in social care that is not a barrier to being considered as a strong candidate.  Our directors team already has a number of very experienced social care professionals in it.  The most important thing is a commitment to people, to life experiences and quality for our customers and to excellence.   
Download the candidate brief to find out about the role.