Non-executive Directors
Aquarius
West Midlands
Voluntary basis

Aquarius Action Projects is a well-established and highly regarded Midlands based charity with over 40 years' experience of supporting individuals, families, organisations and communities to overcome the physical, emotional and psychological harms caused by alcohol, drugs and gambling. We are a partner within the Recovery Focus Group of expert charitable organisations, working in collaboration to deliver the best possible outcomes for those who use our services. The Group's vision is a society that values everyone, and where recovery – however that's defined by an individual – is achievable for everyone. Co-production is at the heart of all we stand for.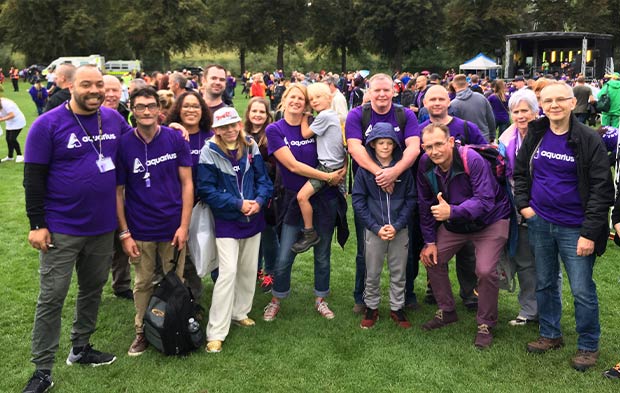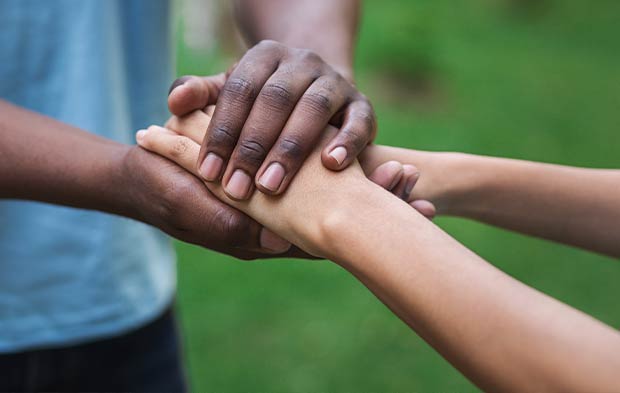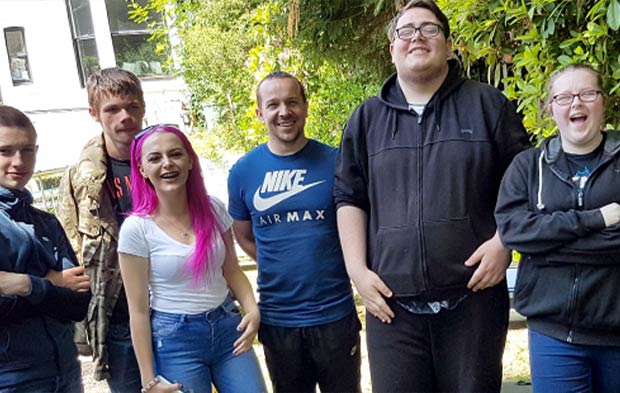 We are now looking for three outstanding non-executive directors who share our vision and values to join the Aquarius Board. In unprecedented times, working with the people we support, and bringing great talents together to deliver our services, changes people's lives. We are offering an exciting and timely opportunity to help shape our future in the face of considerable challenges and opportunities. 
We are particularly looking for people who can offer one or more of the following:
a background in People and / or Human Resources
deep expertise in statutory safeguarding
Insight or experience in to drug related treatment and support programmes
Sound judgement, strong interpersonal skills and independence of thought will be essential and you will be committed to our highest priority of putting those we support at the heart of all we do. You will have knowledge of communities in the west midlands or surrounding areas and ideally resident there. Lived experience of similar services is positively welcomed. Aquarius is actively seeking to rebalance the diversity of its board and wishes to make a significant change in that area through this set of appointments.
Download the candidate brief to find out about the role.
To make an application, please click on the apply now button below, with the following prepared:
your CV or equivalent biographical information
a covering letter that sets out your motivation for taking on this appointment and why you think your skills and experience make you suitable.
Starfish Search will respect the privacy of any initial approach or expression of interest in this role, whether formal or informal.
Closing date is Friday 23rd October 2020
Agreement of the final shortlist: candidates will hear from us by the end of October 2020.
Opportunities for selected candidates to speak informally with the Head of Service, Richard McVey, to find out more about the work of Aquarius will be made available before interview.
Formal interviews for shortlisted candidates are likely to be held during the first week of November 2020 and we are working on the basis that these are likely to be held via Zoom video-conferencing.