Director of People and Culture
Amnesty International
London
£93,346 per annum

Our aim is simple: an end to human rights abuses. Independent, international, and influential, we campaign for justice, fairness, freedom and truth wherever they are denied. Already our network of over ten million people is making a difference in almost every country in the world. Whether we are applying pressure through powerful research or direct lobbying, mass demonstrations or online campaigning, we are all inspired by hope for a better world. One where human rights are enjoyed by all.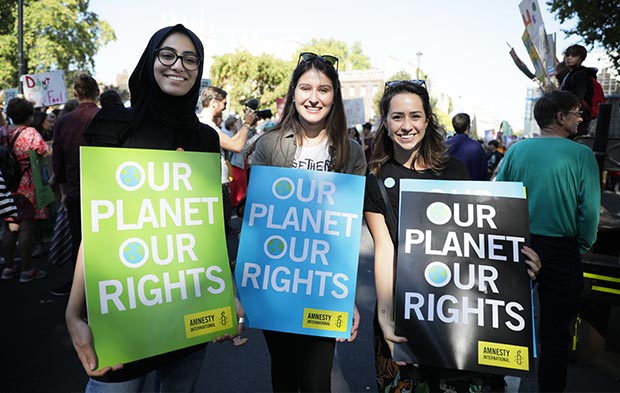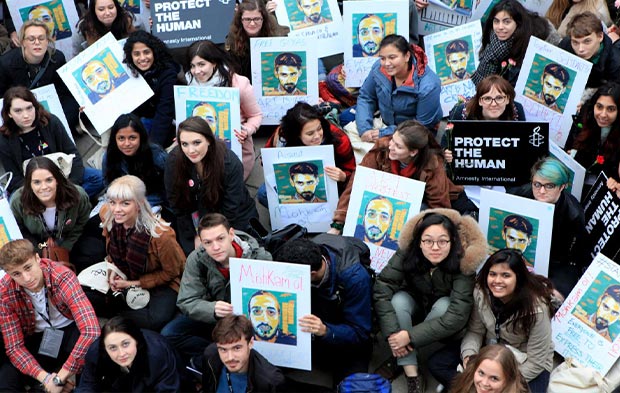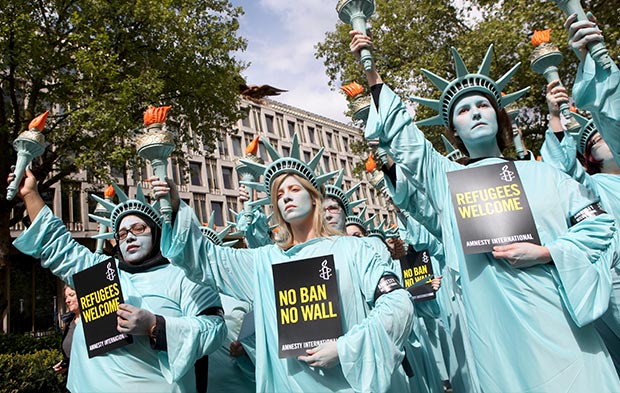 This is an important moment for AIUK. We have identified the need for a significant step change in our organisational culture, and in our application of excellence in organisational development, equality, diversity & inclusion and antiracism. These have historically not been strengths in AIUK, but we now want to take a leap to becoming one of the most positive and progressive workplaces in the not-for-profit sector and beyond, and we need someone excited about, and capable of, helping to lead that transformation. 
We are looking for a qualified and experienced leader in the People & Culture field, used to working in complex organisations with a diverse community of staff and stakeholders. Comfortable with innovation and bringing a new perspective, you will be experienced in leading change at scale, and with considerable experience of developing and successfully delivering best practice HR strategy and plans. You will understand how excellent people & culture practices and processes can promote and sustain agility and high performance. 
We are at an early stage in a critical transformation to become a more positive, diverse and inclusive organisation and wider movement, and our leadership needs to reflect this. We welcome applications from everyone and particularly encourage applications from people from an ethnic minority background, older people, trans and non-binary people, and people with a disability to help us achieve the strength diversity delivers for an organisation, especially at senior grades.
Download the candidate brief to find out about the role.