Campaigns Director
38 Degrees
London
£65,000

Founded a decade ago, 38 Degrees is an influential campaigning organisation, involving more than 2 million people from every corner of the UK. Everything we do is driven by our members. We are passionate about empowering people to have a voice and influence the most important issues facing the UK today. Our campaigns are chosen and led by our members and we hold the most powerful to account, to stand up for a fairer society.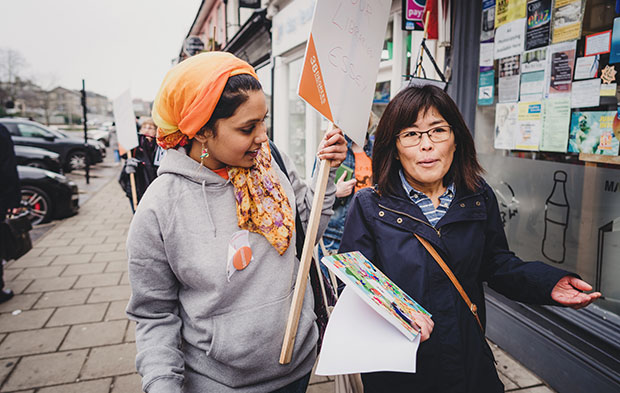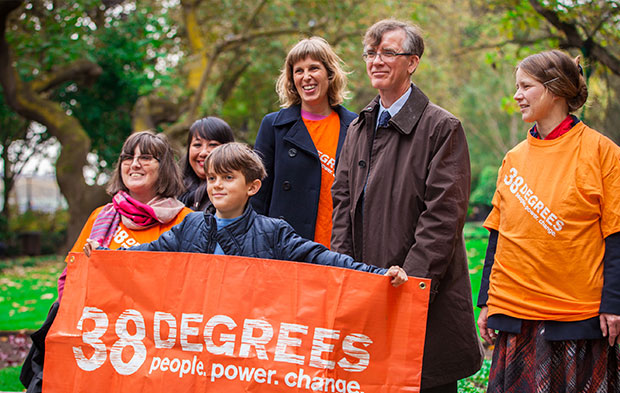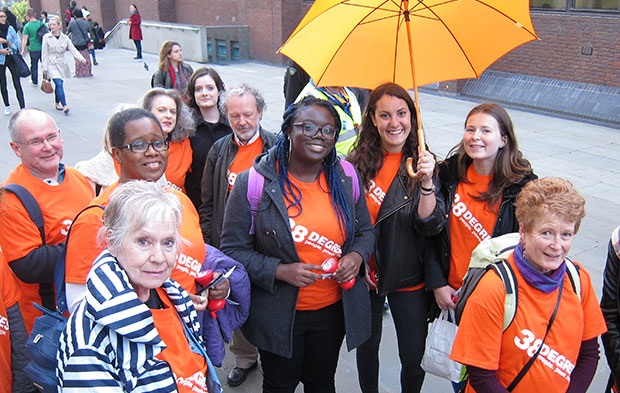 You will report to the Chief Executive and work as part of the Senior Leadership Team alongside two other Campaigns Directors, a Technical Director and a Director of People and Finance and will regularly work directly with the Board.
You'll take responsibility for leading big people-powered campaigns and play a key role in contributing to overall organisational leadership. You'll manage staff, oversee campaign plans, develop partnerships, and supervise the delivery of on and offline tactics.
Download the candidate brief to find out about the role.