Trustees
Wilf Ward Family Trust
York


During its long history, The Wilf Ward Family Trust has developed strong expertise in supporting individuals with profound and multiple learning disabilities to play an active part in our organisation, their community, to become citizens with a life of meaning and purpose. We strive to provide safe and homely environments that focus on delivering personalised support, and our vision is that the individuals we support are enabled to lead extraordinary lives through outstanding support.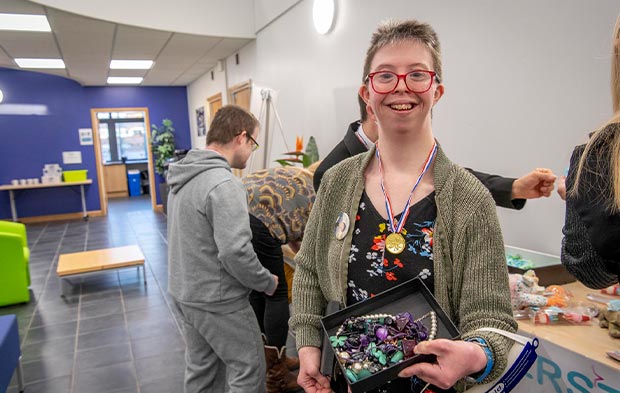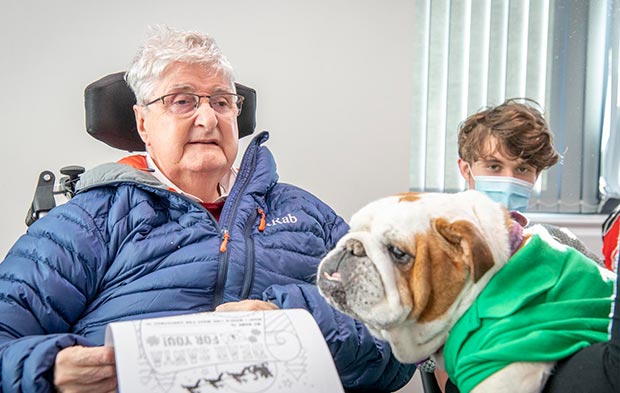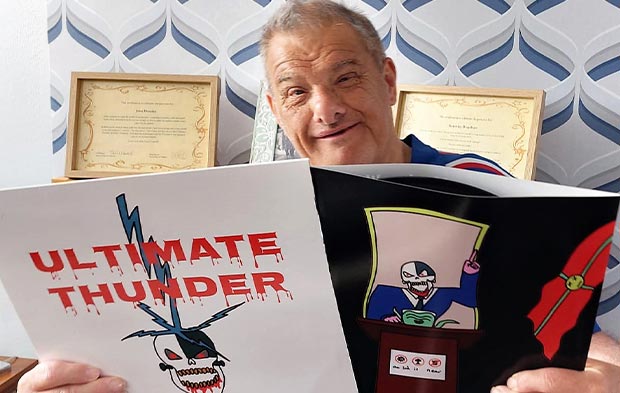 Presently there are seven Trustees who support the Leadership Team to develop and deliver the strategic plans for the Trust. As part of our succession planning, we are seeking several new Trustees to join us in the coming months. Having undertaken a skills analysis of our existing Trustees we would benefit from people with backgrounds and experience in finance, housing management / development, marketing and social care. Alongside this we are actively seeking to widen the diversity of our Board and welcome applications from a wide range of backgrounds, experiences and cultures. Regardless of your background, what is important is that you can join us and share our passion for improving the lives and outcomes of the individuals we support, and that you can utilise your experiences of diversity to enrich and develop the wide range of needs and ambitions that exist in every one of our services.
In the next few years, we are hoping to increase the level of engagement and strategic conversations that the Board has with the individuals we support. In the next calendar year, we will establish systems that will facilitate this. As Trustees we are already invited to celebrations and parties (both in person and virtual) at our services, and we also enjoy interacting with staff and the individuals we support when we undertake visits to services. Our Jigsaw Group comprises several individuals we support who actively engage with Trustees and are involved in various activities such as interviewing senior staff, assessing policies, and reviewing our strategic plans. They have created a brief video to accompany this pack, by way of introduction to what they do and how they wish to interact with you as a new Trustee.
Download the role profile to find out about the role.
To make an application, please click on the apply now button below, with the following prepared:
Please include an up-to-date CV (no more than 3 sides)
A supporting statement (no more than two sides) that sets out why you think this role is the right move for you and how you meet the knowledge and experience criteria.
The Trustees are keen to engage with, and agree interview dates with potential applicants at the earliest mutually convenient opportunity.  Therefore, they have decided rather than provide a date for interview, this can be arranged at a time that fits around candidates existing commitments.