Chief People Officer
World Vision UK
Circa £90K per annum

Founded on a prayer 70 years ago, World Vision helps all children, regardless of religion, race, ethnicity, or gender in some of the world's most dangerous places. Inspired by our Christian faith, we help children and families overcome poverty and experience fullness of life. The need for our work at this time is greater than ever. The COVID-19 pandemic has exposed the global inequalities that the most vulnerable children and their families suffer. They are dramatically impacting childhoods and girls' and boys' dreams for the future. Yet our unwavering promise, motivated by our Christian faith, to reach the most vulnerable remains exactly the same.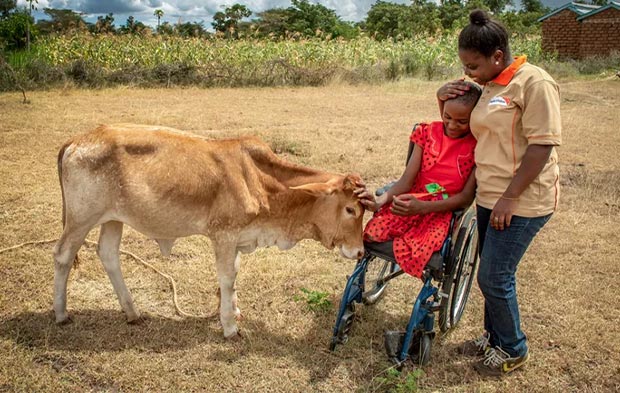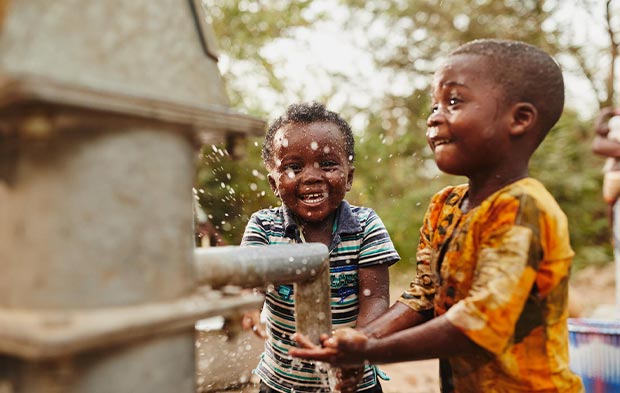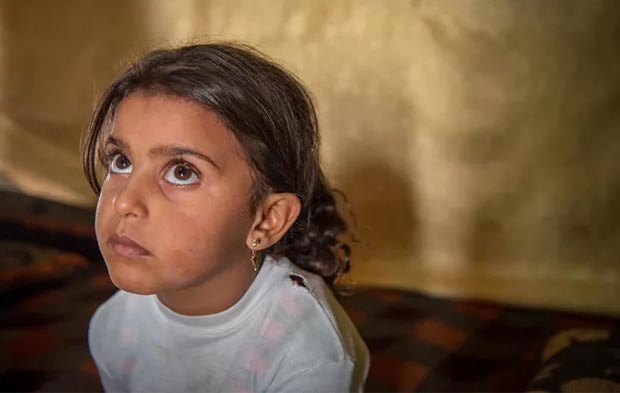 This is an exciting and important time for World Vision UK and a significant time of transformation. Consequently, we are now seeking a new Chief People Officer who will play a key role in defining and building the culture, capability and capacity across the organisation, that will enable World Vision UK to deliver an ambitious programme of transformational change. As a member of the Strategic Leadership Team, you will be at the heart of the development and implementation of World Vision UK 's strategy and be a custodian of the organisation's People Strategy and Workforce Plans.
You will be a values-driven, experienced leader used to working in complex organisations with a diverse stakeholder community. You will be a strategic leader, experienced in leading change at scale, and with considerable experience of developing and successfully delivering HR strategy and plans. You will have the ability to shape and influence organisational structures, processes and culture that promote and sustain agility and high performance. World Vision has six core values that guide and determine our actions, and you will practise these along with a strong commitment to the goals and mission of World Vision. In particular, you will be a committed Christian.
Download the candidate brief to find out about the role.