Chair
We Are With You
Unremunerated

With You is a charity providing free, confidential support to people experiencing issues with drugs, alcohol or mental health. We use our clinical and sector expertise to deliver support and raise awareness around these issues. Everyone should feel comfortable getting the support they need for issues with drugs, alcohol or mental health and we work with people on their own goals, whether that's staying safe and healthy, making small changes or stopping an unwanted habit altogether. We give people support in a way that's right for them either face to face in our services, community or online. We provide a free and confidential service without judgement to more than 100,000 people a year. We use our expertise to improve the help available and raise awareness around drugs, alcohol and mental health so that more people can get support.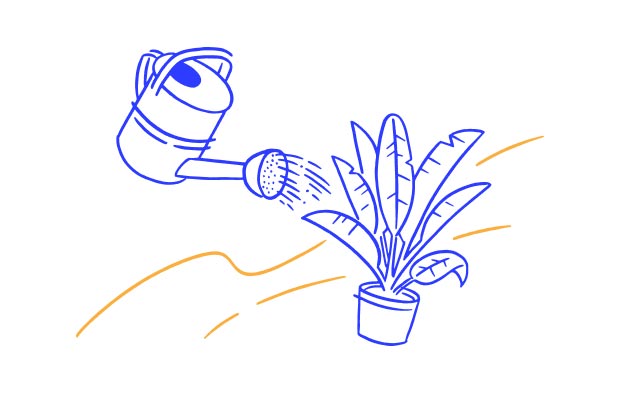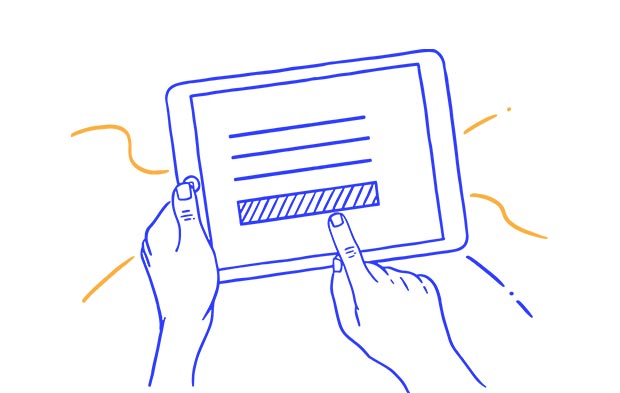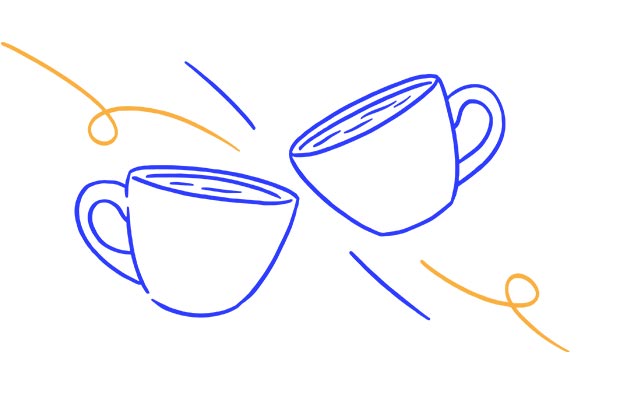 We are now looking for an exceptional and experienced Chair to join us, who can lead our deeply committed Board and support our Executive team within an ever changing and challenging health and care policy landscape. 
You will be an experienced leader within health and care, who appreciates the political context and is looking for a new chair role where your influence and impact can truly change lives. You will bring effective governance experience (ideally with some gained in a charity context), strategic thinking, strong commercial acumen and ideally some experience working in a policy and influencing context. Above all else you will share our values and our commitment to ensuring that everyone who needs help and support for issues with drugs, alcohol and their mental health, is able to access it. 
We are looking for an exceptional communicator who will embrace the role with energy. You will enjoy building relationships both internally and externally and your ambassadorial skills will be an asset in this role. Although not essential, lived experience of some of the issues surrounding this agenda would be an advantage. 
We are actively committed to increasing the diversity of our Board and welcome applications from all sectors and backgrounds. If, having considered this brief, you believe you have the skills and qualities we are looking for, we very much look forward to hearing from you.
Download the candidate brief to find out about the role.